[rev_slider_vc alias="homeslider1″]
THIS PAGE IS STILL UNDER CONSTRUCTION AND NOT ALL ITS FUNCTIONS ARE ACTIVE.
I'M EXTREMELY SORRY. THANK YOU FOR YOUR UNDERSTANDING
The space dedicated to your talent
In this space I will try to present the work of photographers that I meet on my way, and whose works make a great impression on me.
There will be no age restrictions, no merit or experience checking.
The space is open to any type of photography, and the key will be only high quality and originality. Another words photography with outstanding and individual signature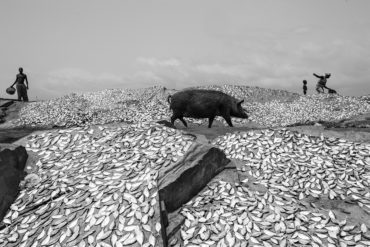 Elmina is a town situated on a south-facing bay on the Atlantic Ocean coast of Ghana, and the first European ( Portuguese) settlement in the ...
Read More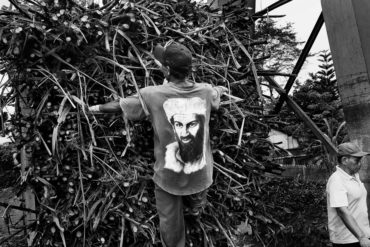 Java, Indonesia I travelled to Java in Indonesia to document sugar production there.  I was one of 6 photographers who were commissioned by the Dutch organization ...
Read More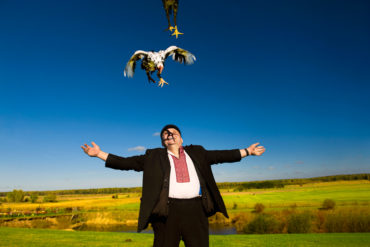 OVERWHELMED BY THE ATMOSPHERE OF KINDNESS I studied this land from the photos taken by my respectable friends who fell in love with the Podlaskie voivodship ...
Read More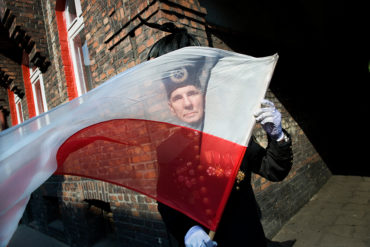 HADES. Upper Silesia, Poland This series of photographs was taken from March until August 2009. It was my intention to pay homage to people performing hard ...
Read More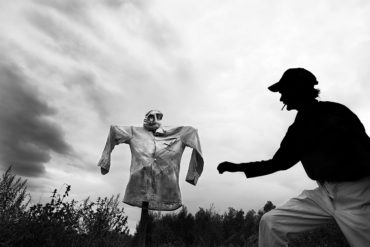 A STONE'S THROW Old estates nestled in the Polish landscape are places marked by tragedy. First, right after the war, if the estates were nationalized people ...
Read More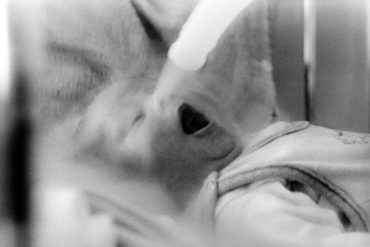 IN THE CENTER Presented photographs are personal subjective view, and are taken from my book, which I produced as a donation to the Children's Memorial Health ...
Read More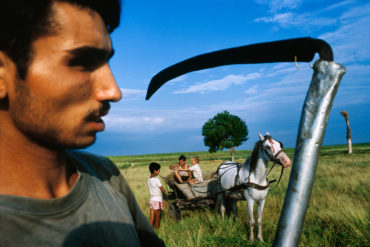 GYPSIES, DIFFERENT PEOPLE JUST LIKE US Traditionally perceived as strangers, surrounded by distrust, or even despite, they have always existed as isolated groups on the margins ...
Read More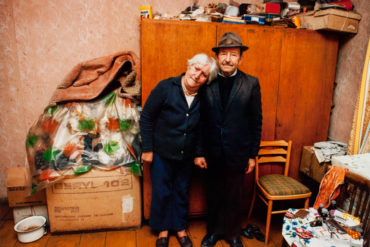 REMNANTS. The Last Jews of Poland The photographs presented in this gallery were made between 1982 and 1985, and are from the book Remnants. The last Jews ...
Read More