NIE BYLI MIESZKAŃCAMI PUSTKI
Zauroczenie, znój, osobliwość, tygiel, egzotyka, pogodzenie z losem, duchowość, handel, nędza, zgiełk i ruch, ogień i dym, który nie pachnie, religia, bród, jaskrawy kolor, siła wiary, śmieci, brak agresji, światło, brak poszanowania dla rzeczy i przedmiotów, fałsz, reinkarnacja, chaos, jakiś inny, odmienny świat, brak wypadków drogowych, nieszczerość, łagodność do zwierząt, krematoria, mordęga za głodowe pensje, obojętność, smog, rzeka ściek, dobroduszność, święta rzeka Ganges. Varanasi, Indie.
Tu przyjechałem w styczniu 2019 roku, aby poszukać kolejnego zdjęcia do mojego, ciągle otwartego cyklu Wszystko Może Być Wszystkim.
***
THEY WERE NOT INHABITANTS OF EMPTINESS
Infatuation, weariness, singularity, crucibles, exoticism, reconciliation with fate, spirituality, trade, poverty, noise and movement, fire and smoke that does not smell, religion, dirt, bright colour, garbage, strength of faith, lack of aggression, light, lack of respect for things and objects, falsehood, reincarnation, chaos, some other strange world, no traffic accidents, insincerity, gentleness to animals, crematoria, murder for starvation salaries, indifference, smog, large river sewage, kindliness, holy river Ganges. Varanasi, India.
I came here in January 2019 to look for another photo of my still open project Everything Can Be Anything.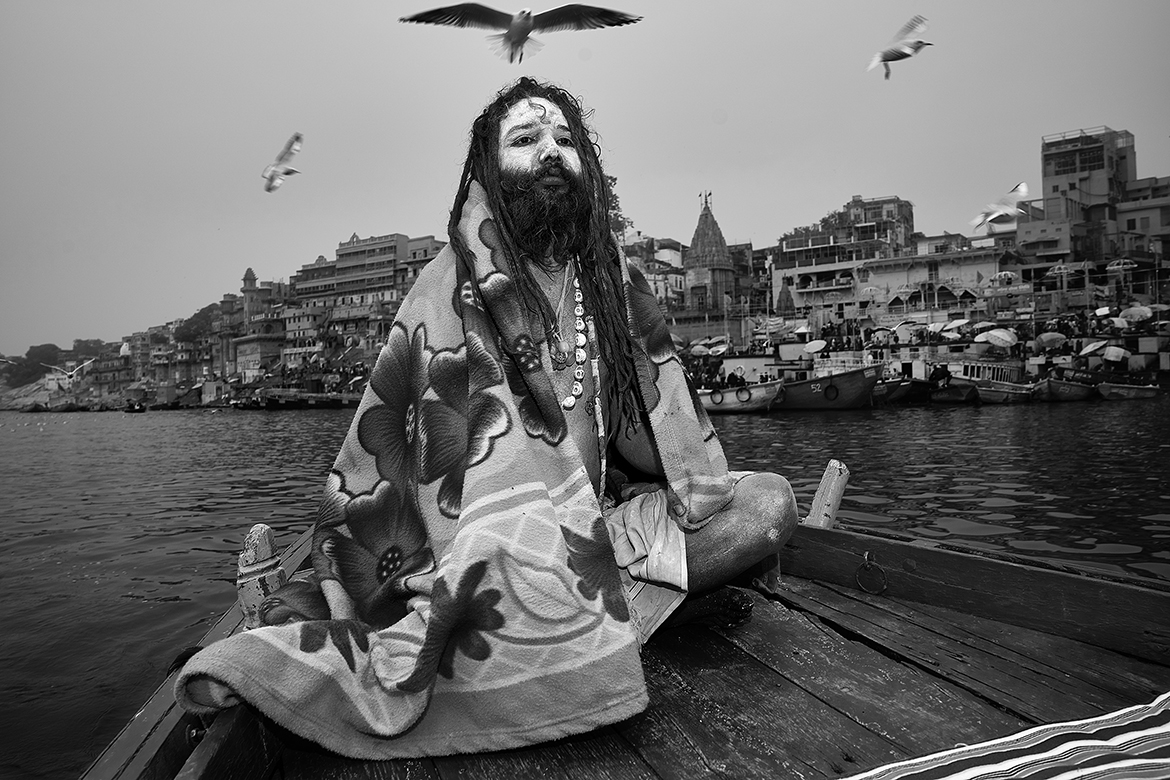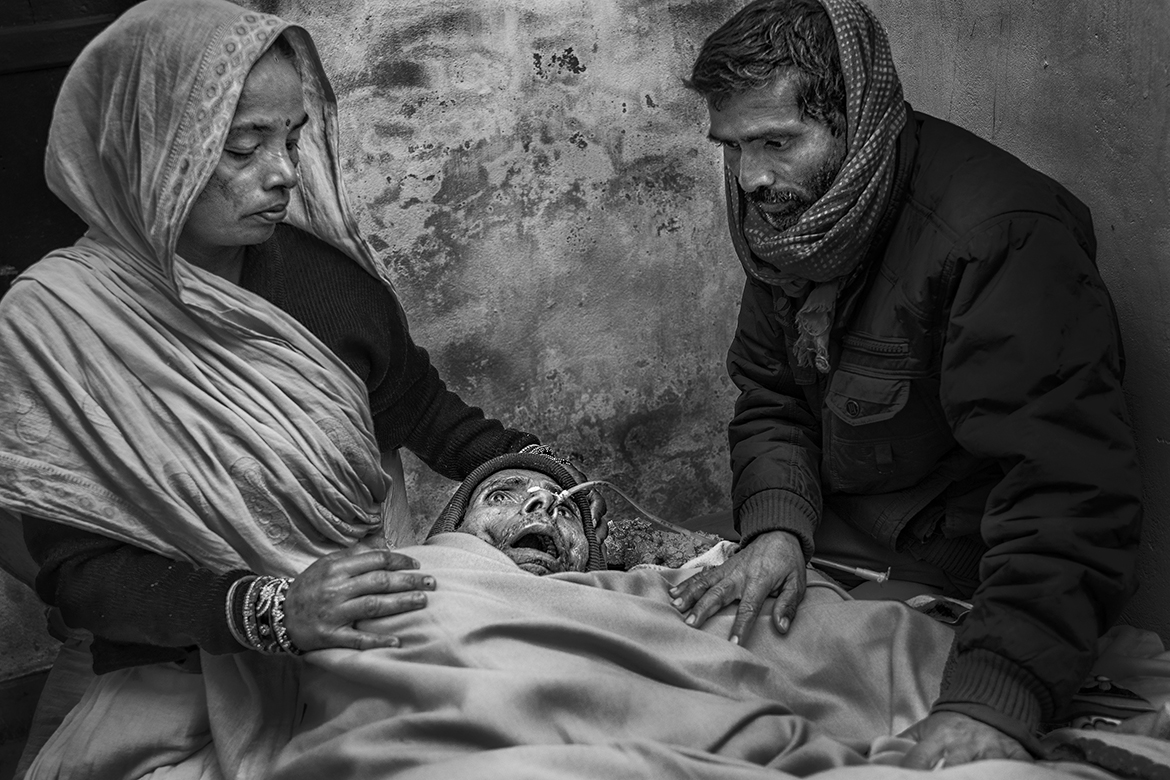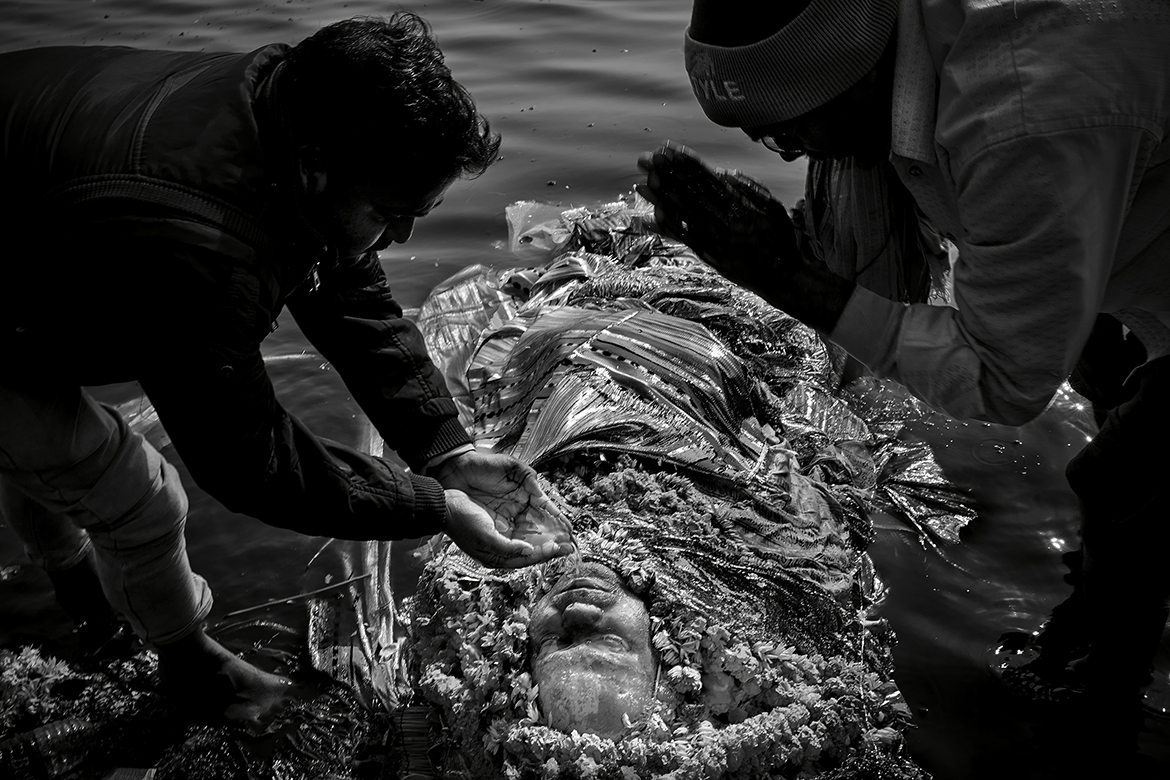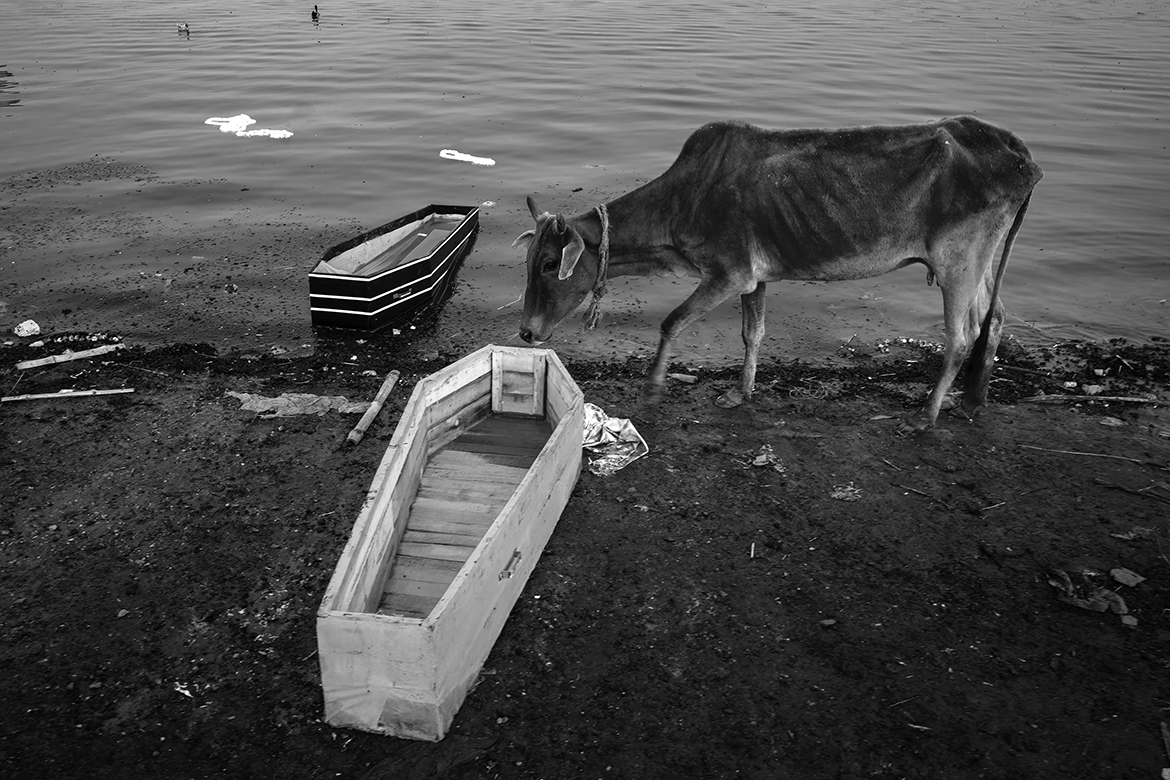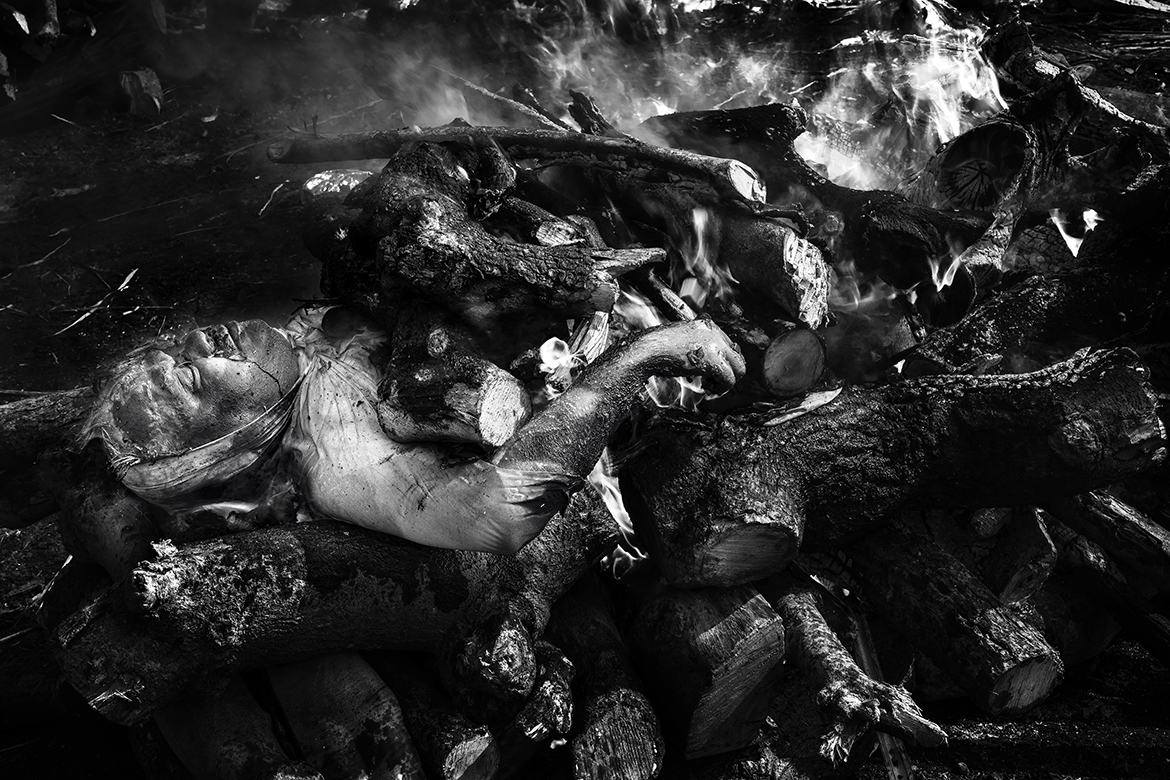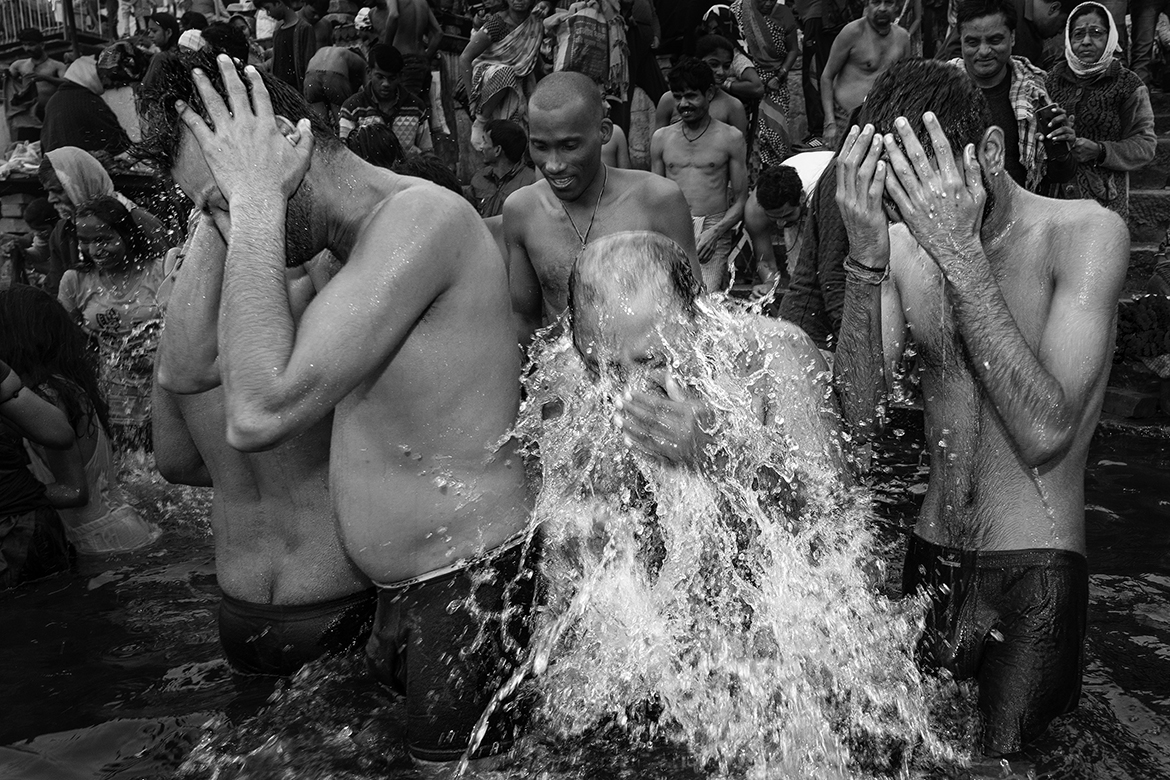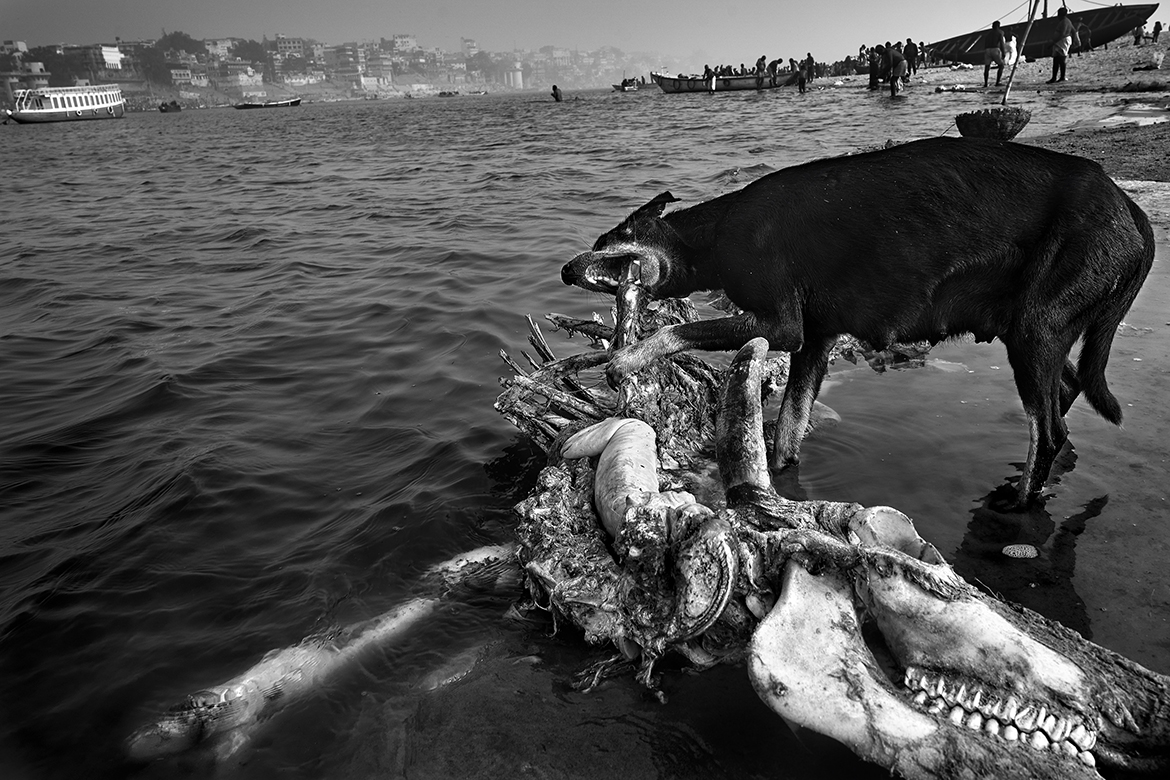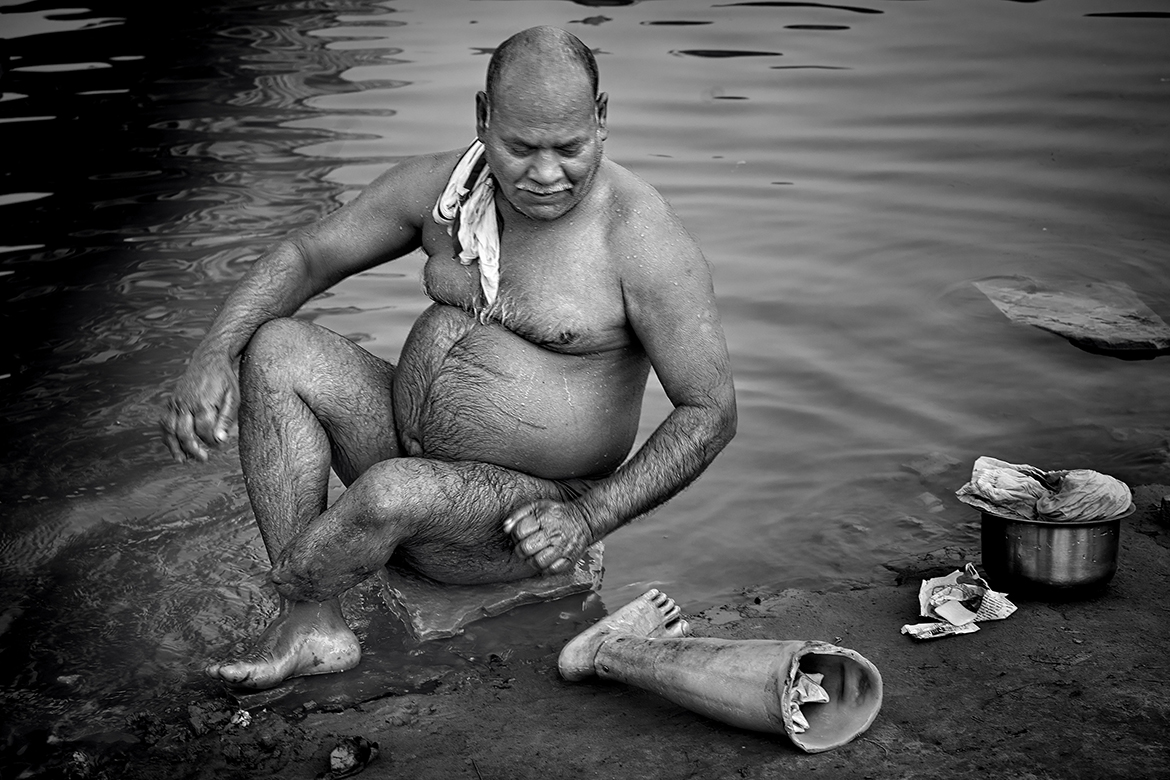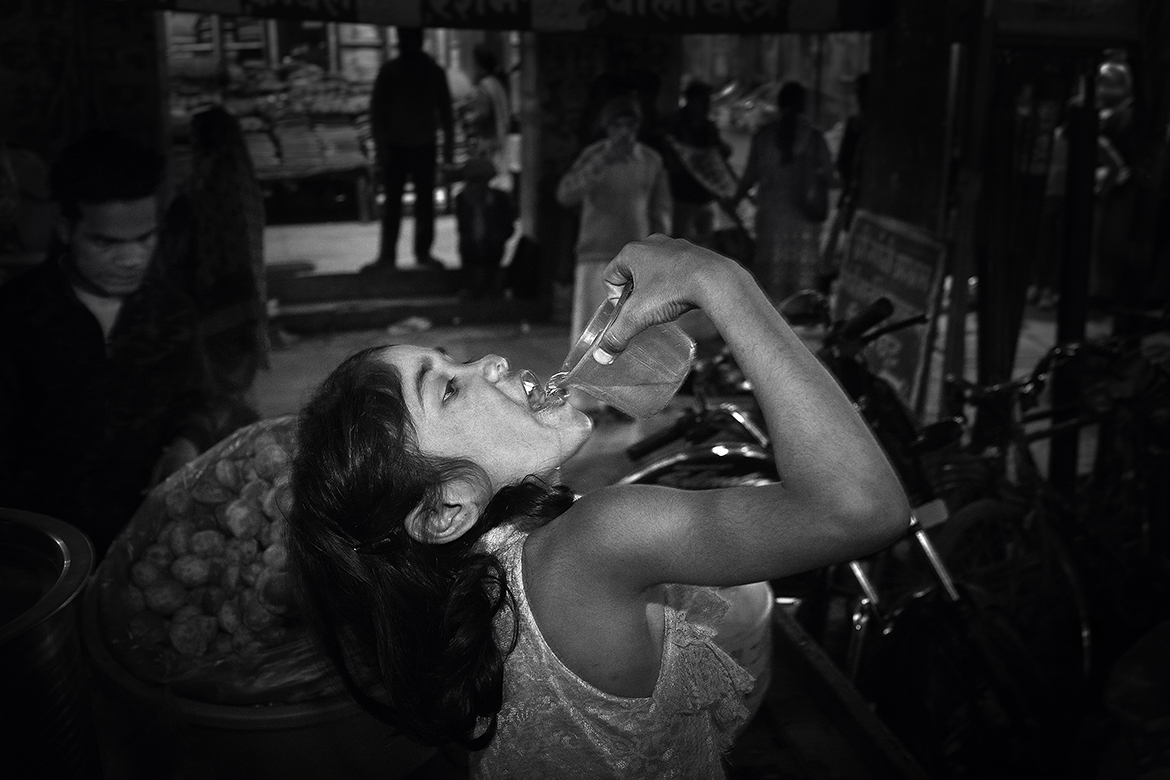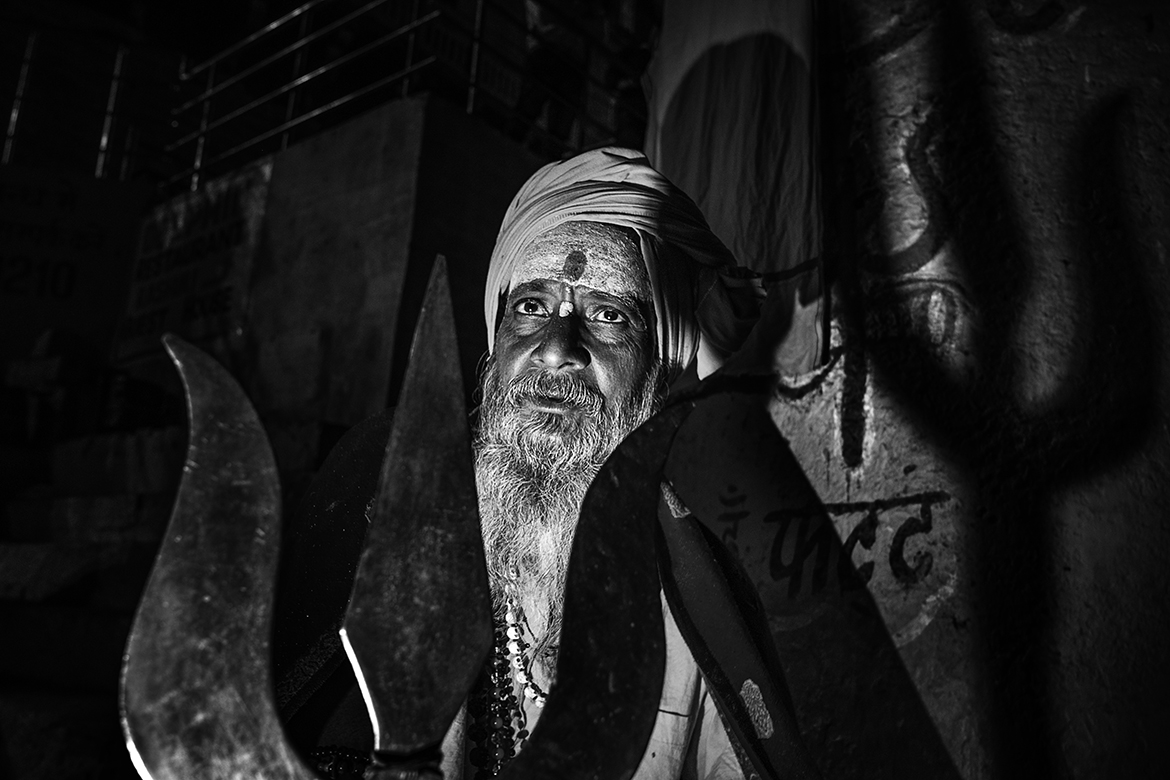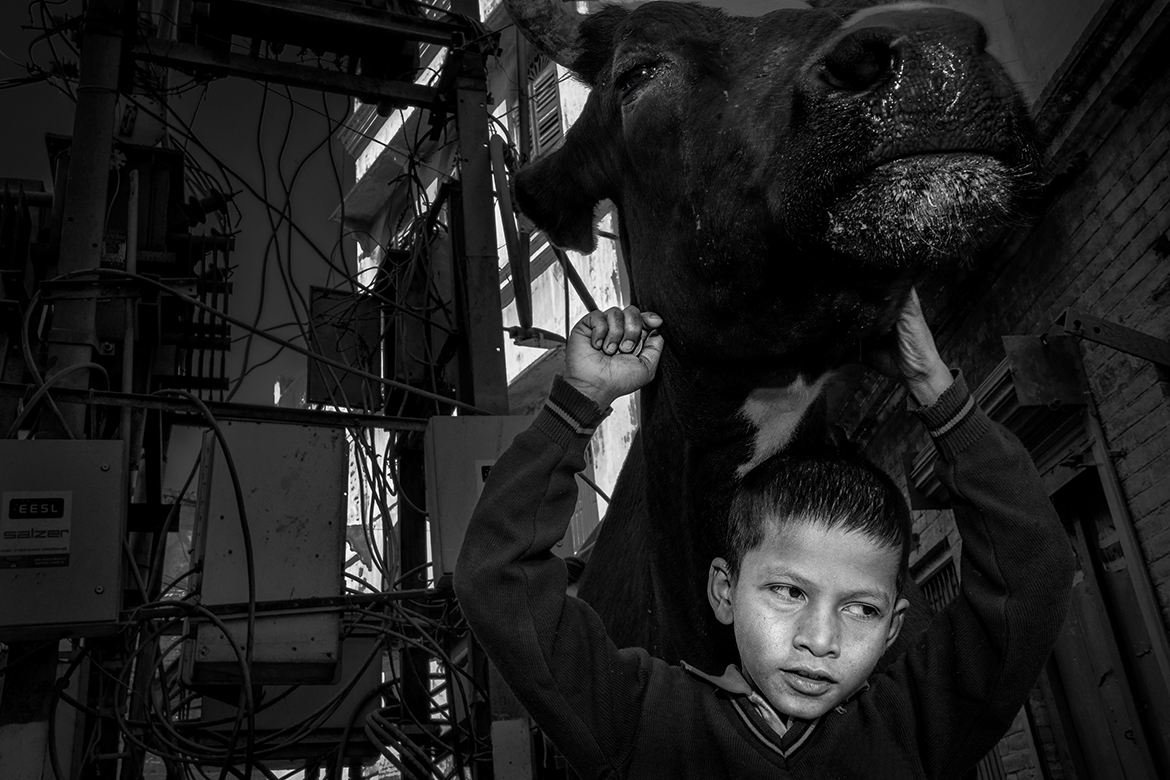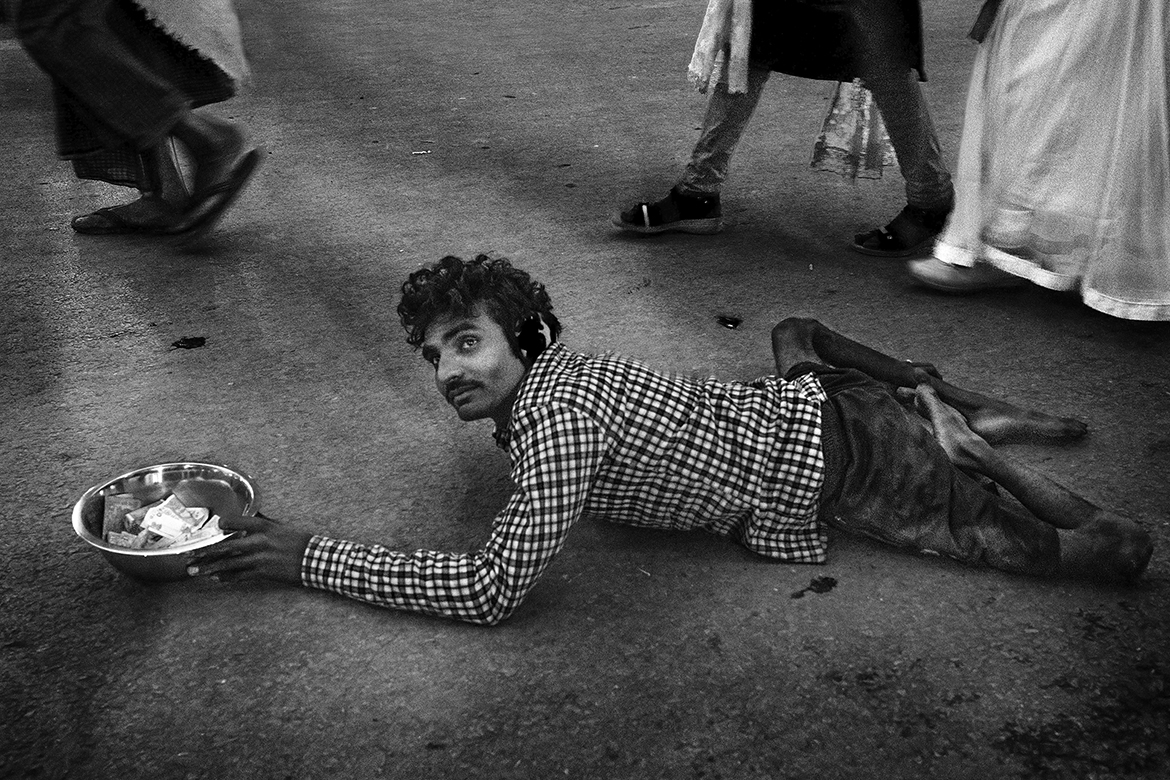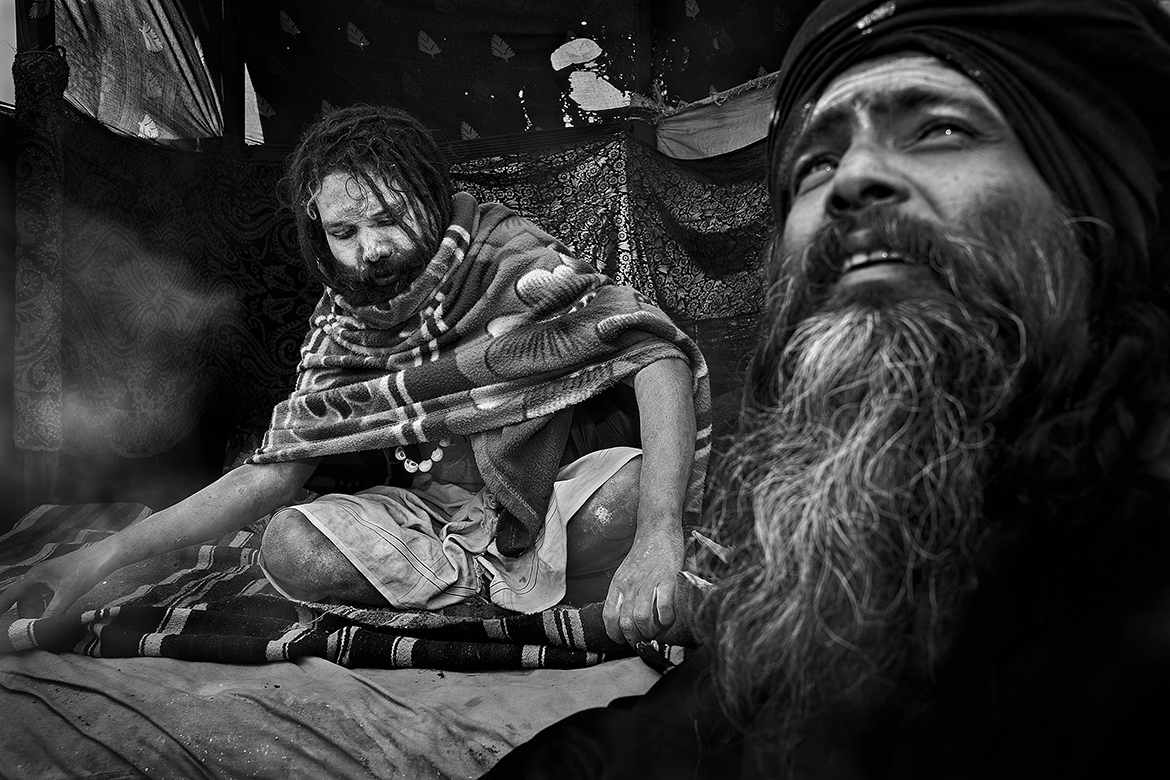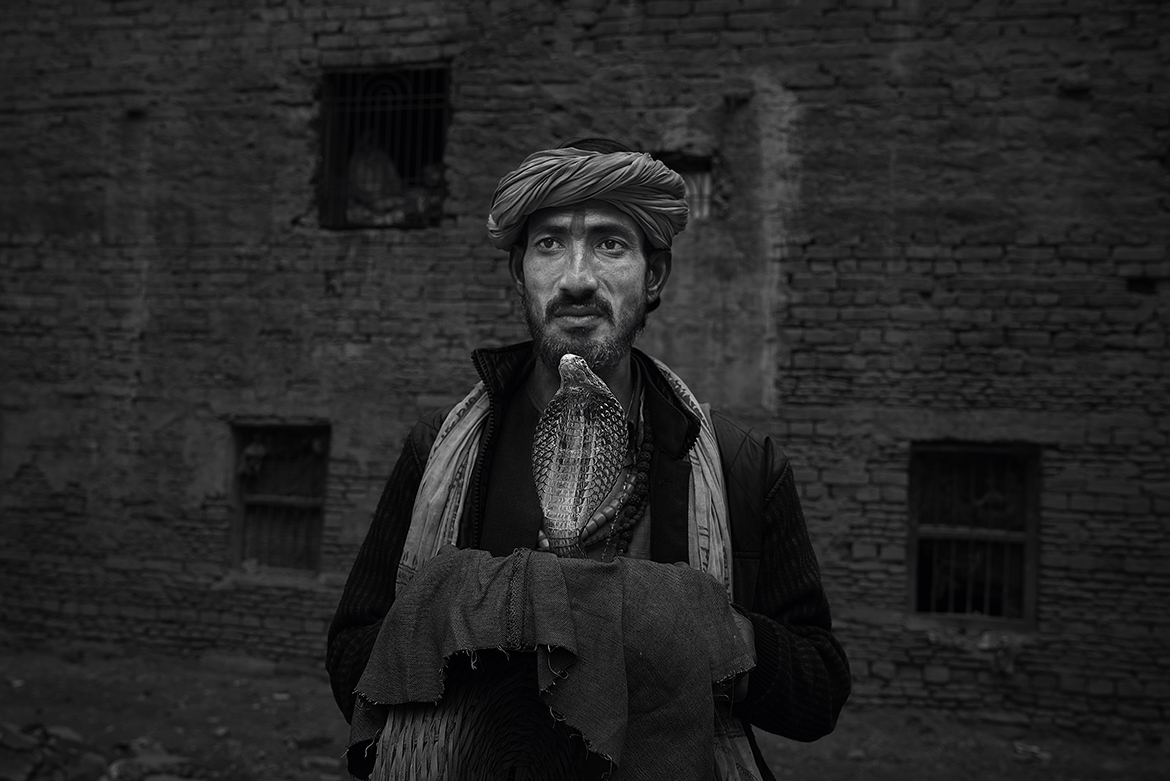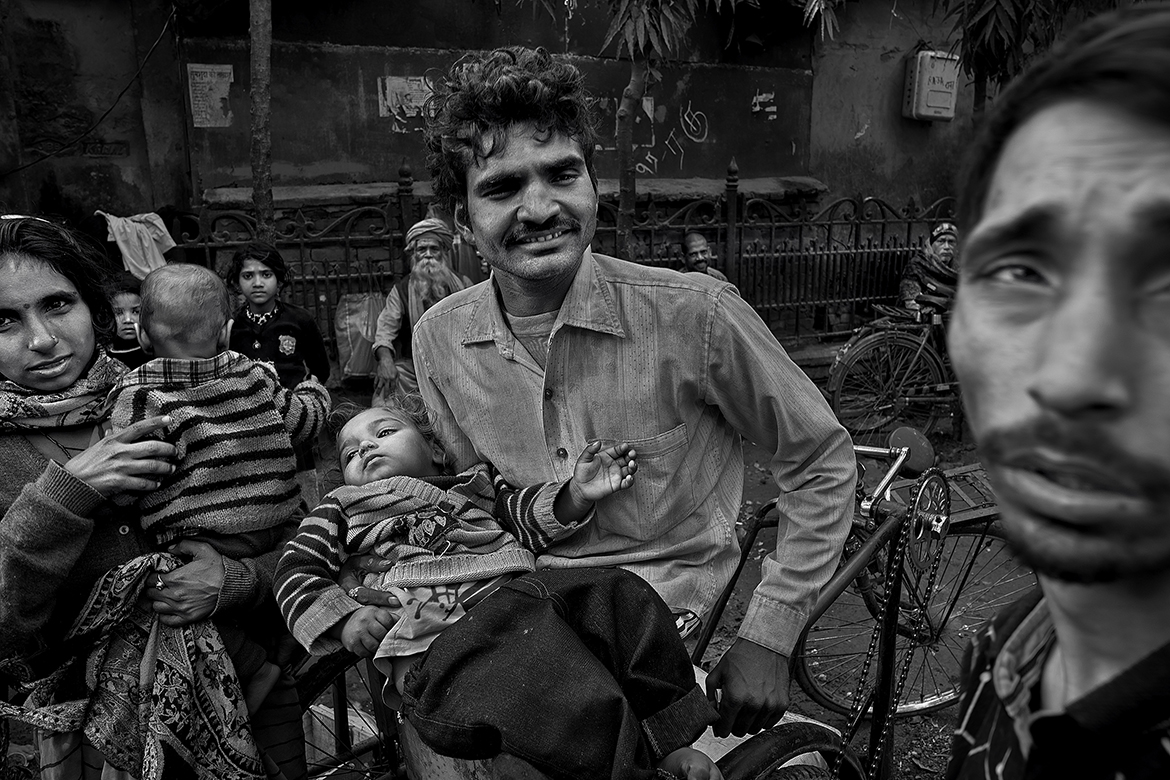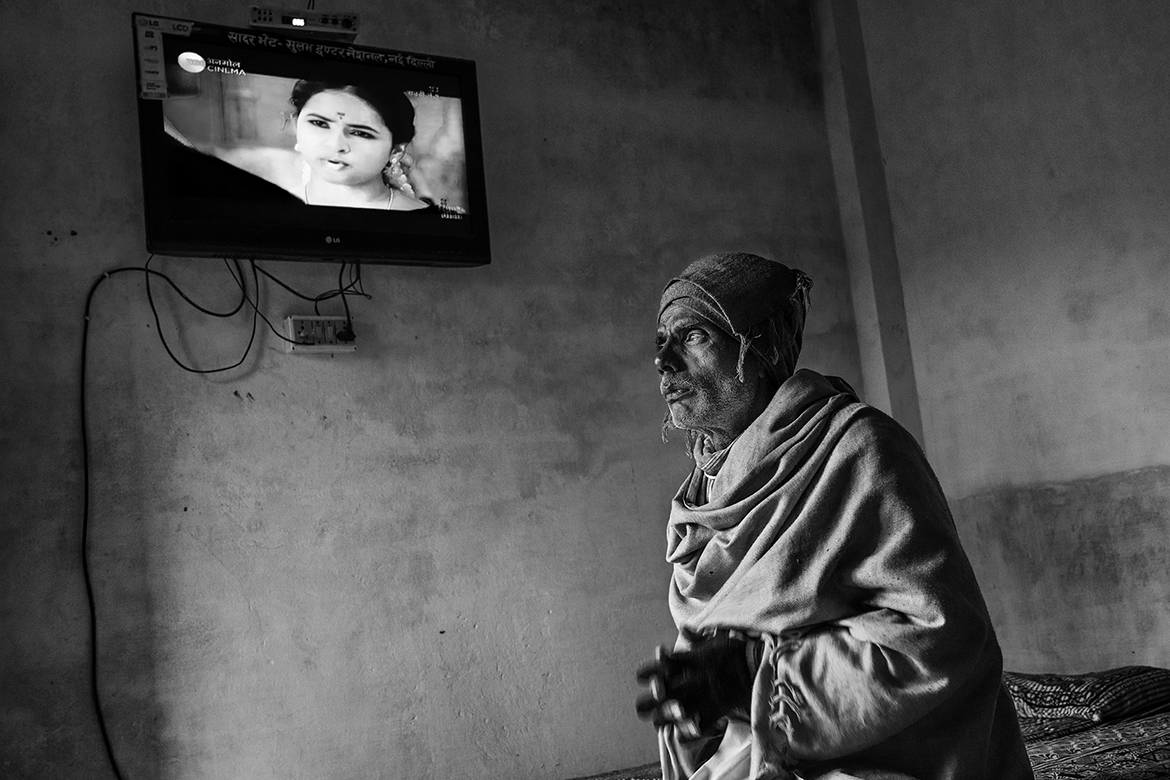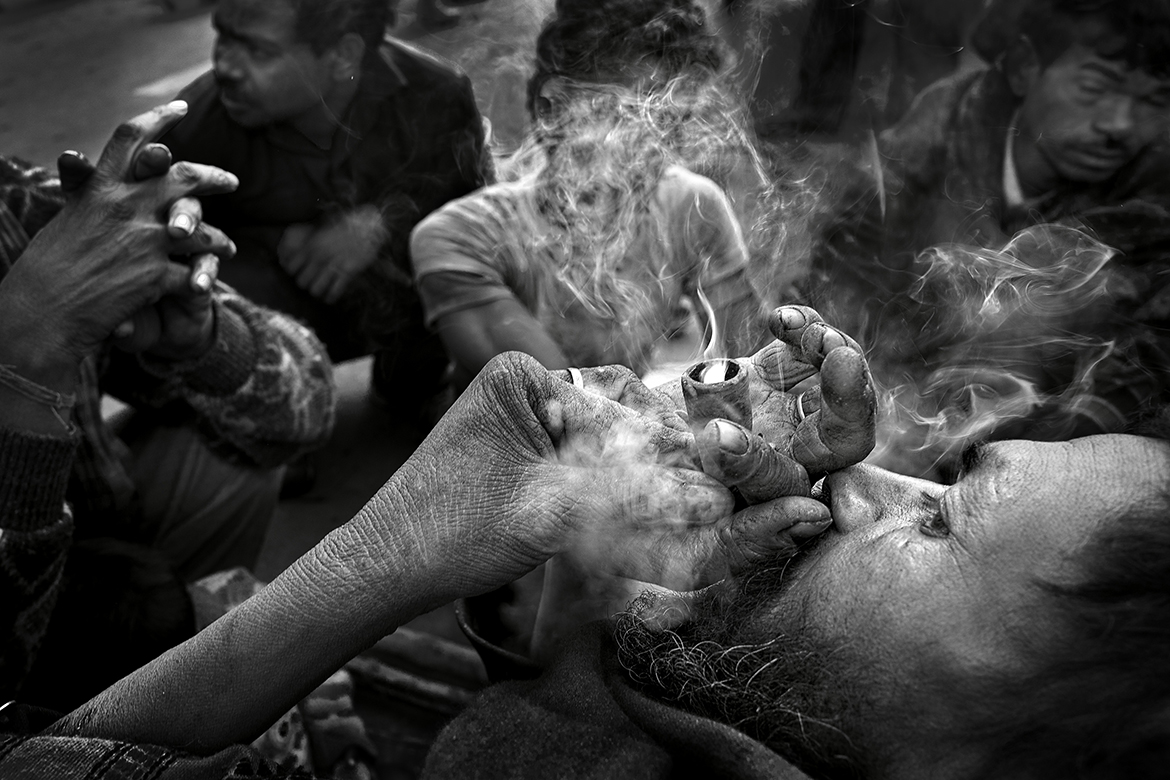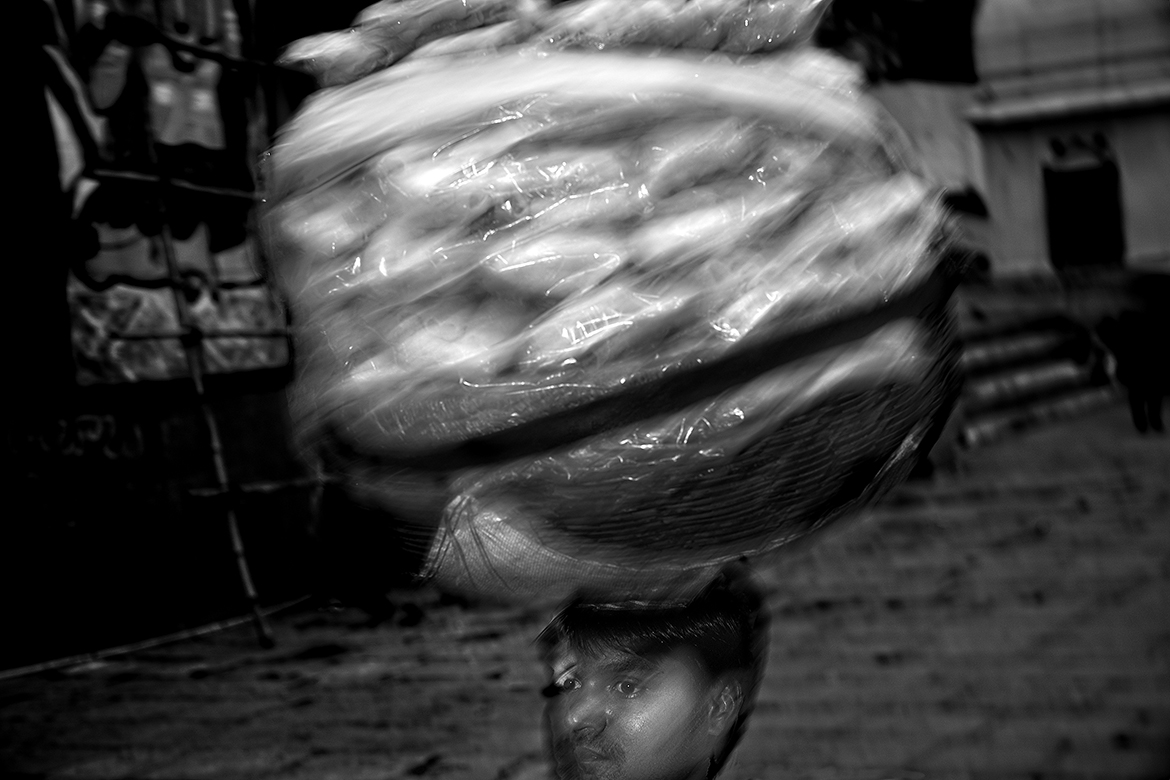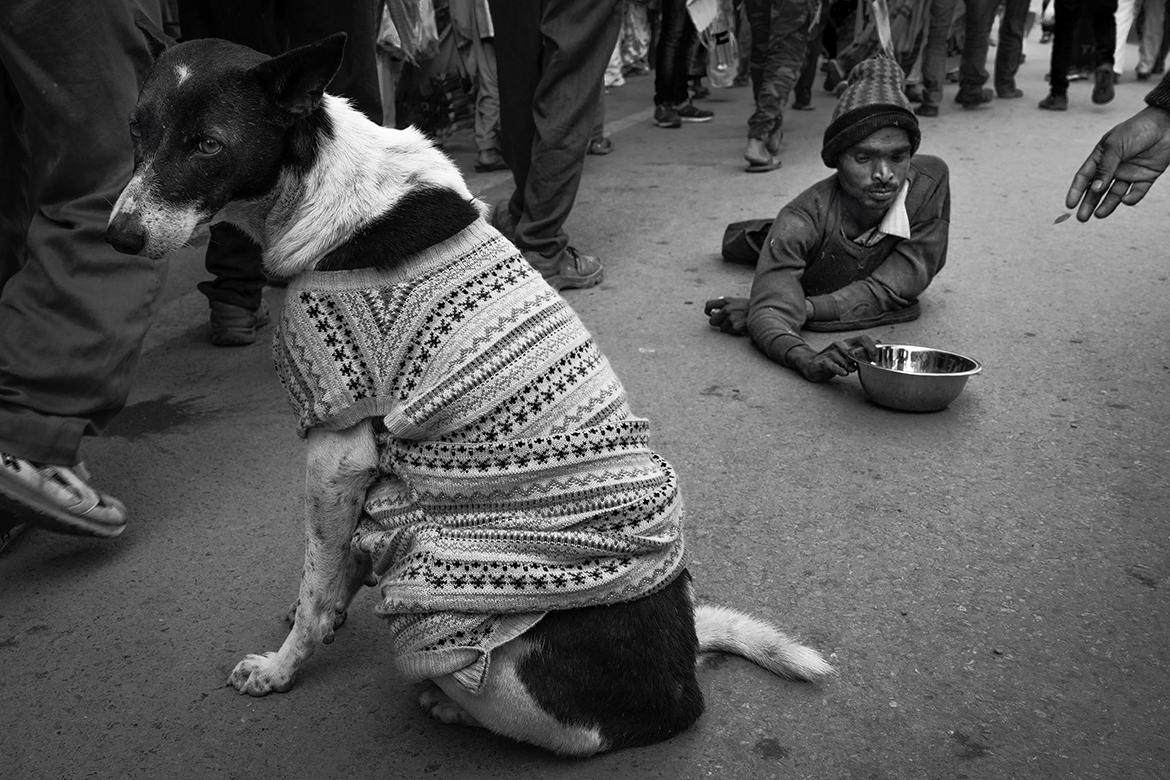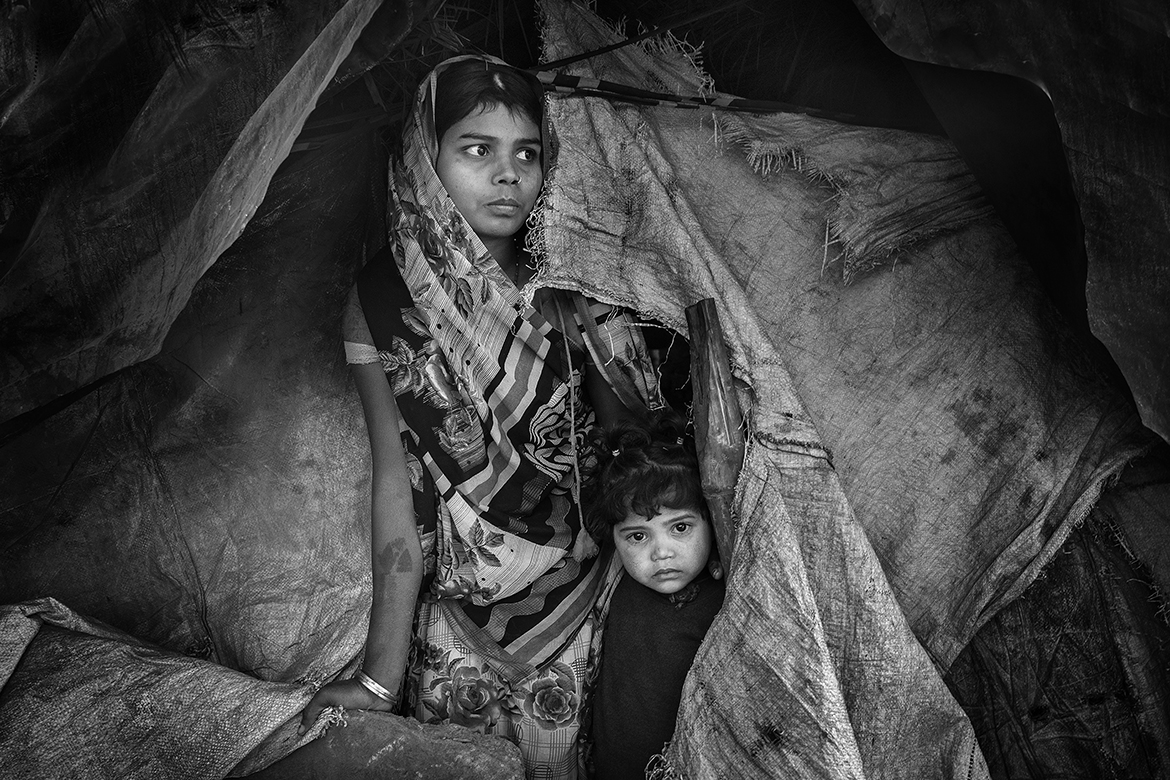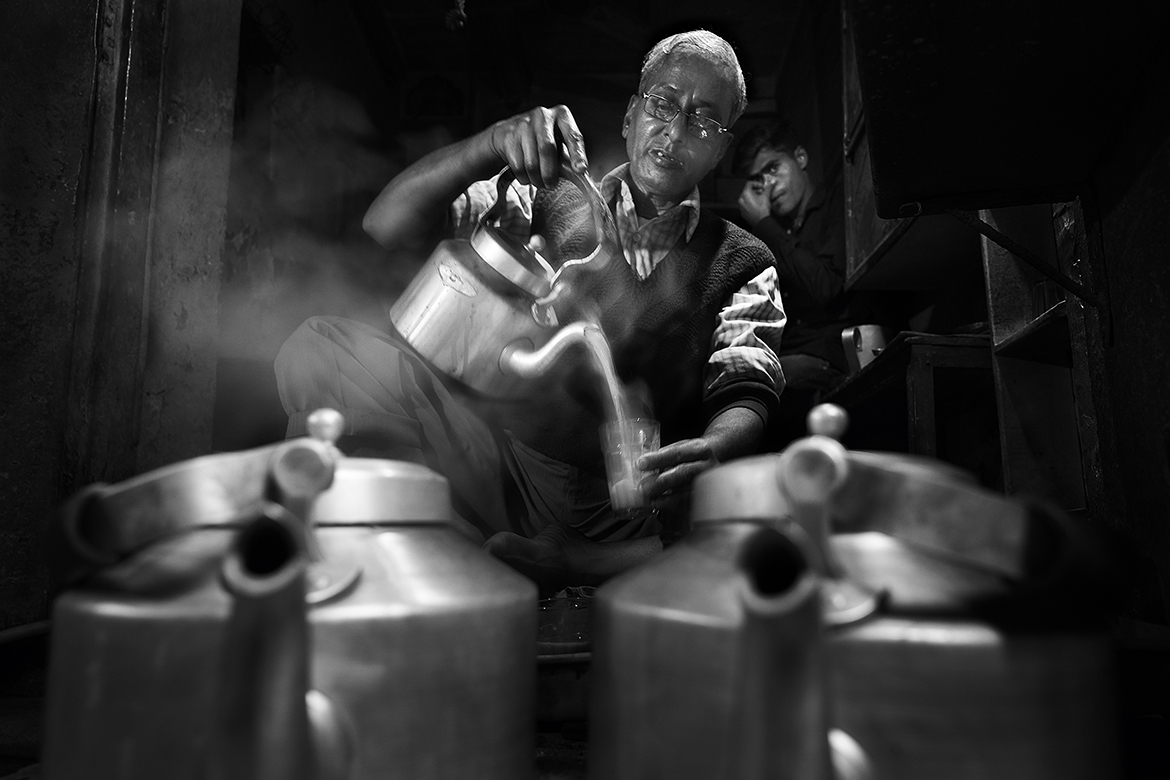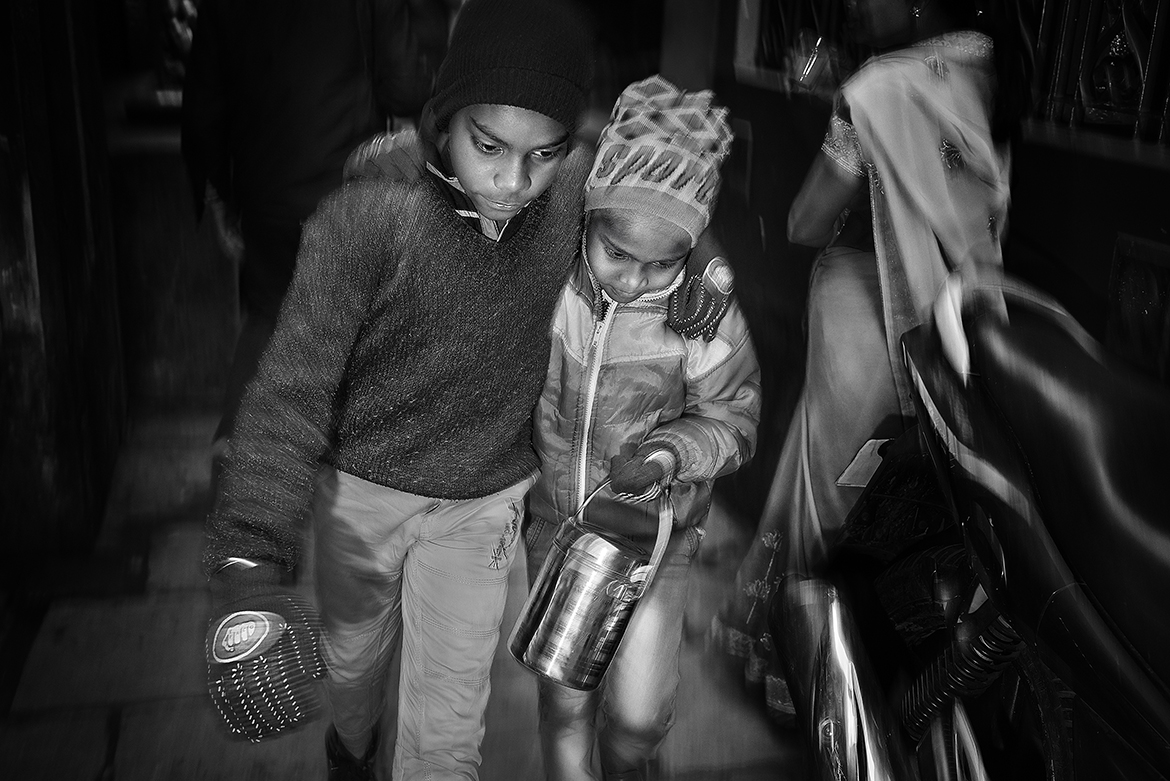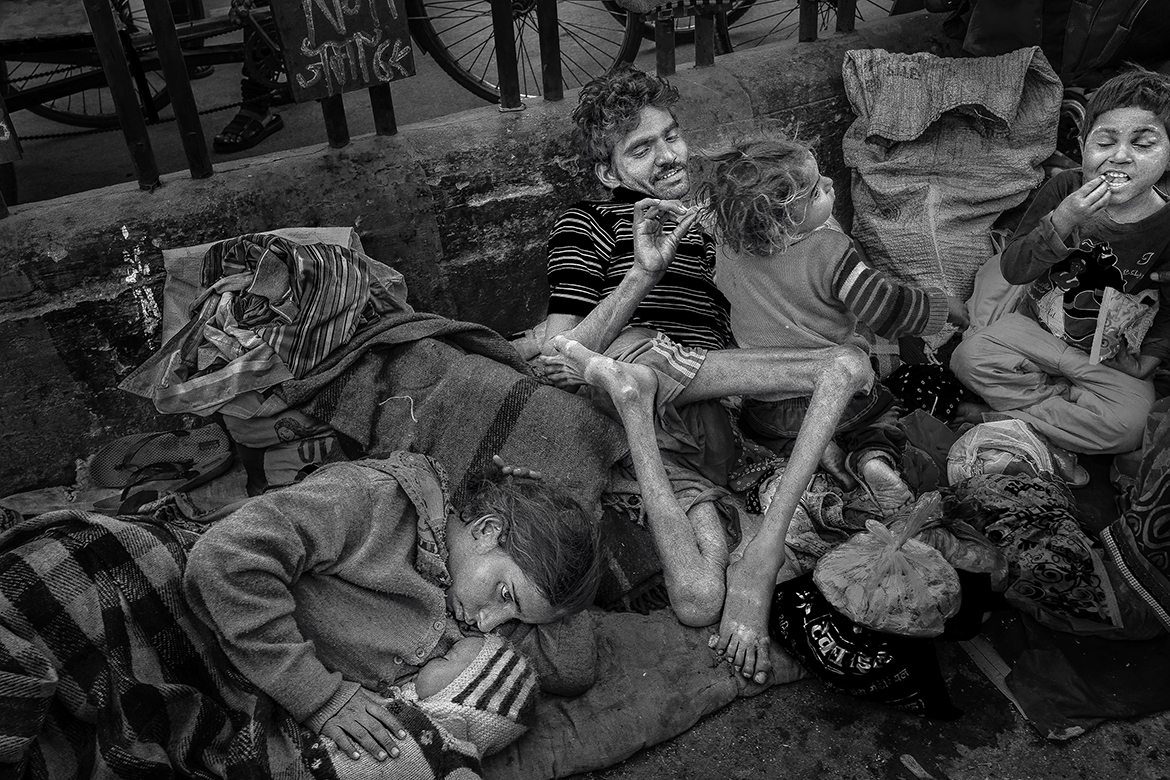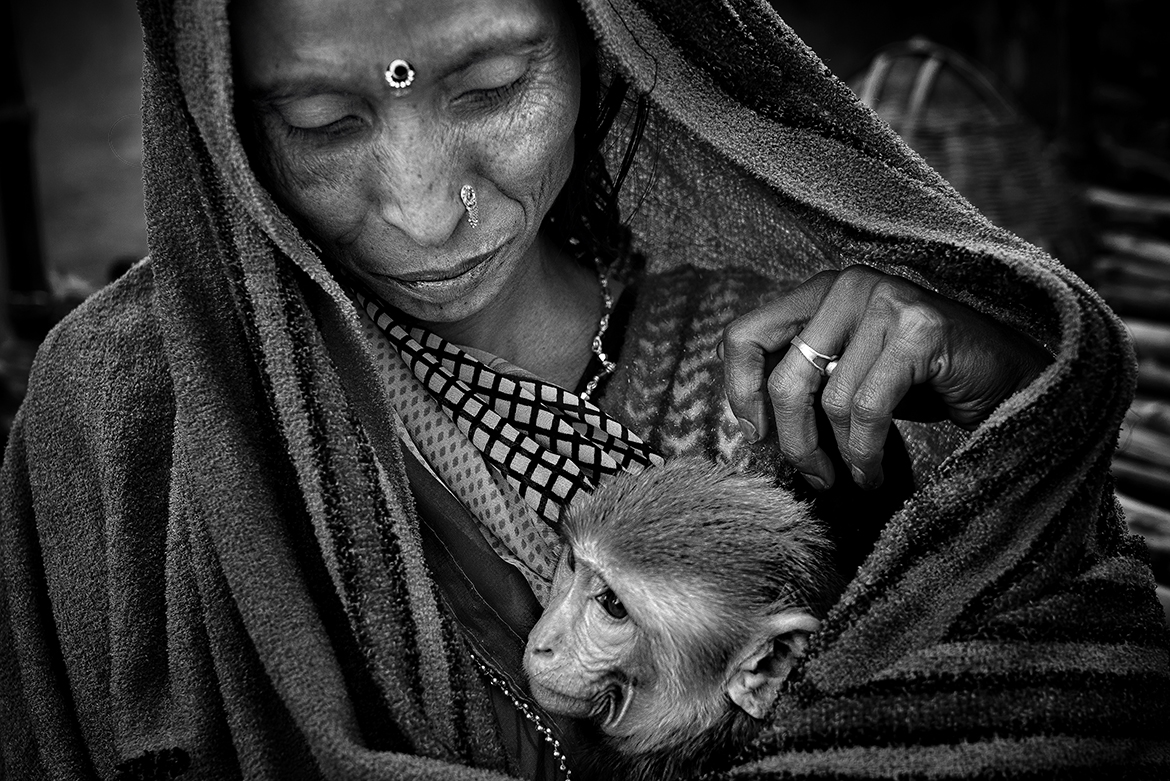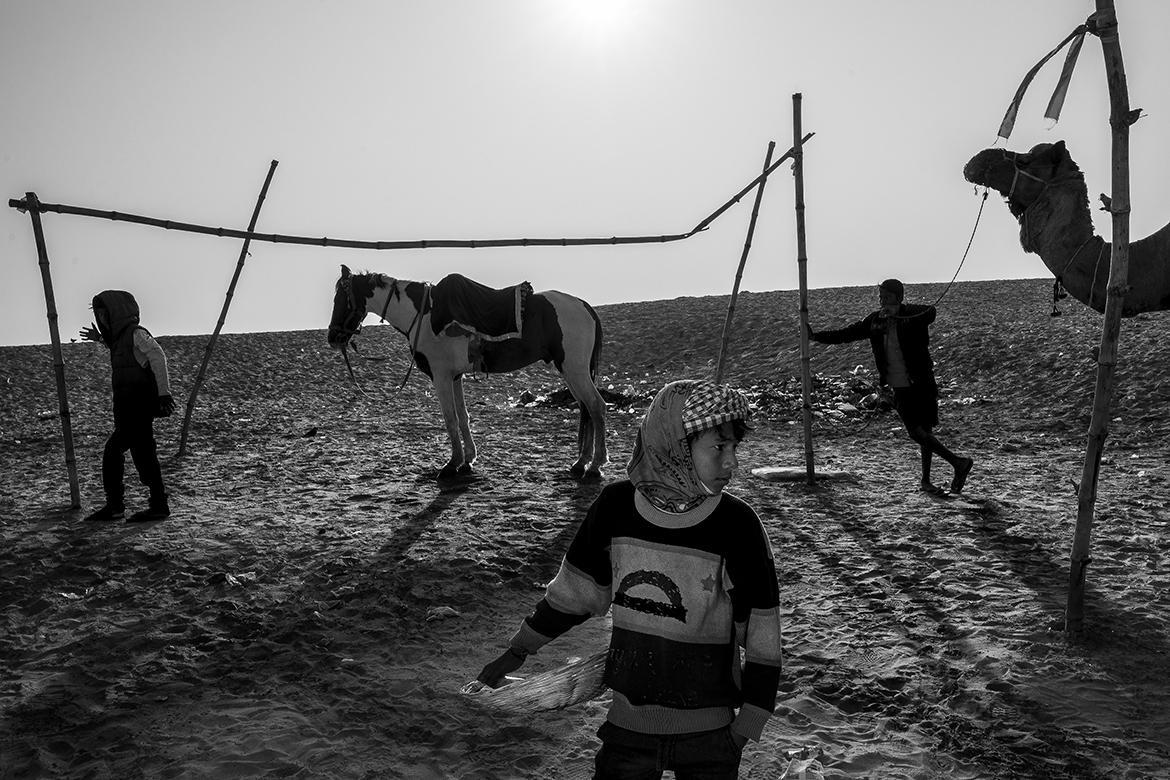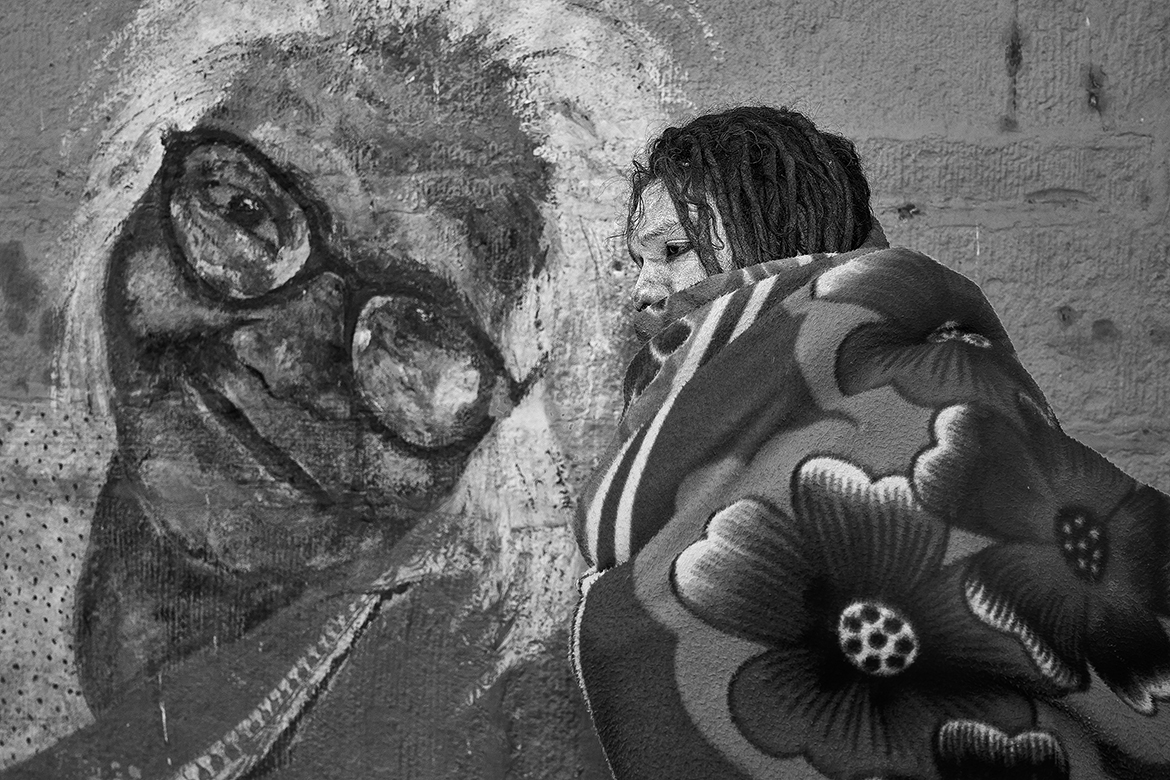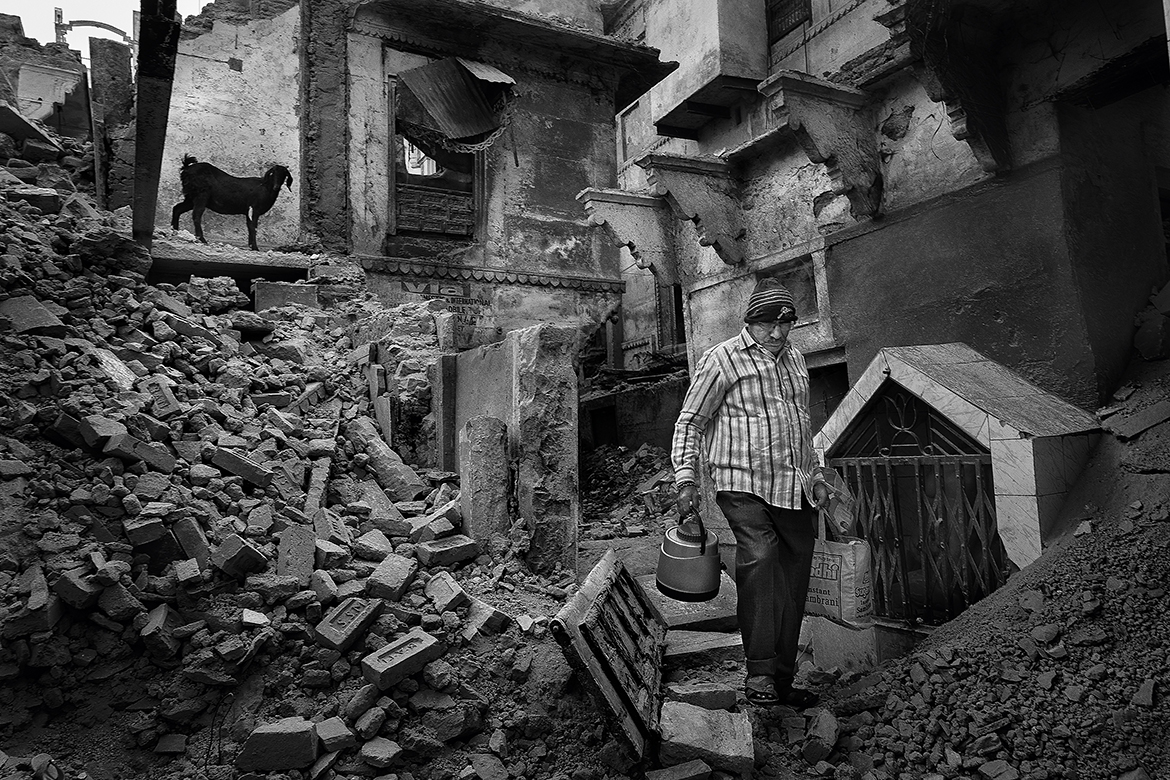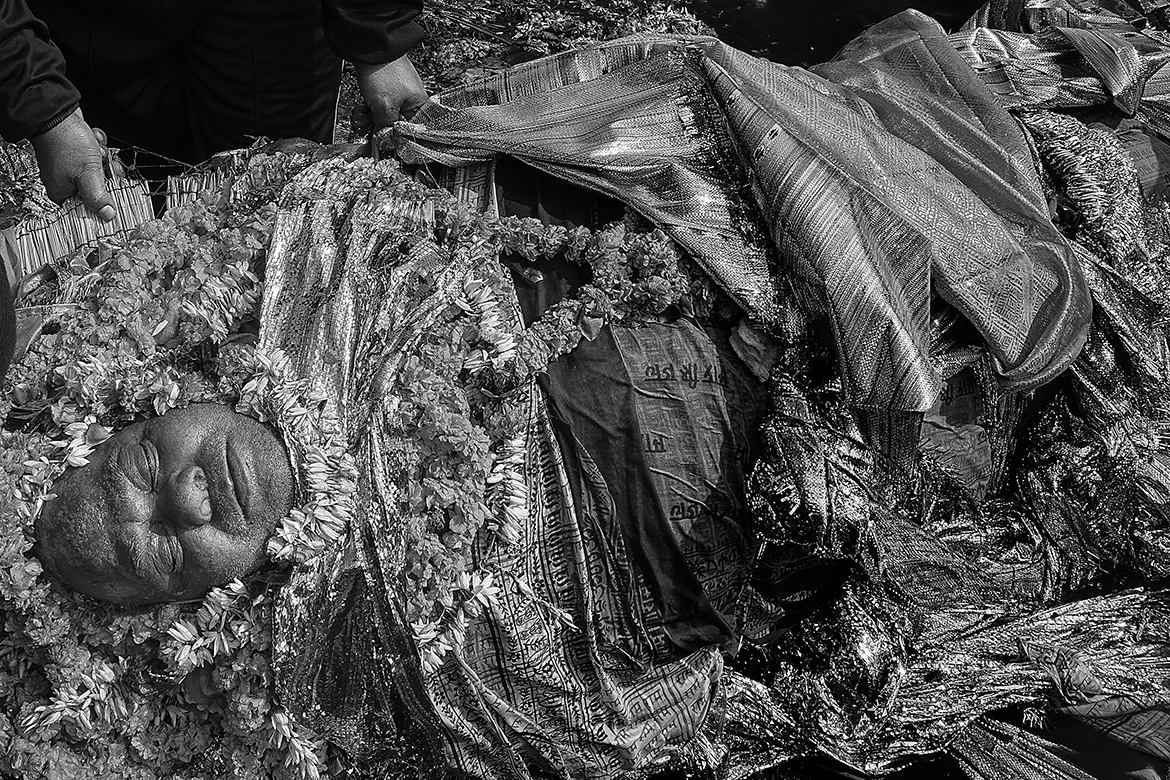 ©Tomasz Tomaszewski. January, 2019