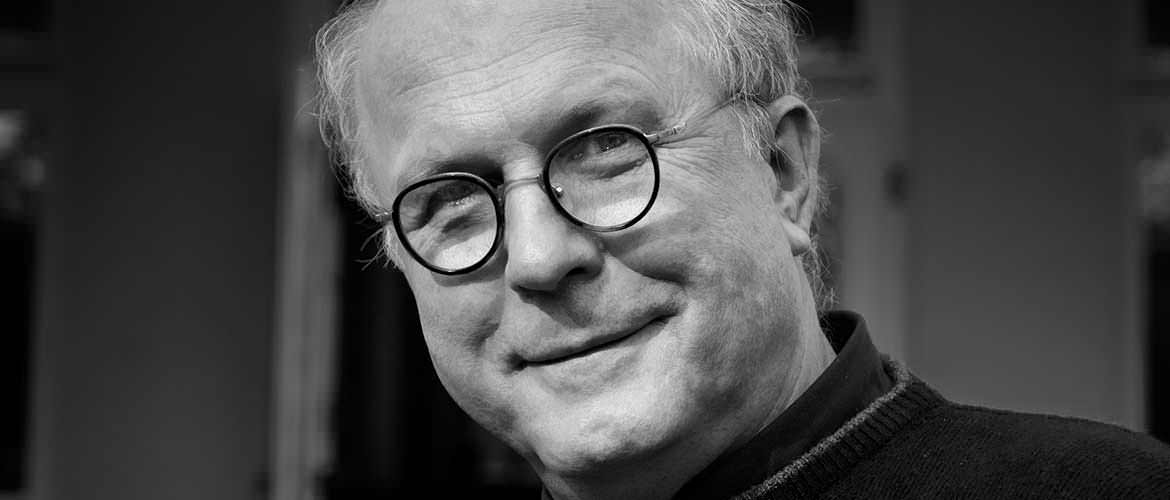 Teacher
Tomasz Tomaszewski
Location
Las Vegas, USA (sold out)
Max. number of students
10
Under this emblematic theme, I would like to offer you all a travel photography workshops series that will take place in the USA in 2018. I would like to invite those of you who speak either English or Polish, since the workshops will be conducted in both languages simultaneously: Polish and English.
The workshops will take place in various locations, each one of them captivating and diverse. What is more, we will have no trouble whatsoever in photographing the locals, engaging in exuberant events.
I would like to invite 10 photography enthusiasts and/or professionals for an unforgettable journey on which we will together take up the gauntlet of the photographic challenges of this magnificent place:
LAS VEGAS
We will travel between the old and new parts of Las Vegas in a hired van. The two areas of the city differ from each other, yet equally deserve becoming familiar with the sound of our cameras' shutters.
To fully enjoy the Nevada's charm we plan to visit the vast areas surrounding the city at least a couple of times. One of these areas – the Valley of Fire – is a magical place with colourful and spectacular rock structures that will leave speechless everyone who will get to see and photograph them. Second expedition will lead us along the widely-admired road – Alien Area in the deserts of Nevada. This area is known for various local folk tales about supernatural phenomena. I cannot rule out a brief meeting with an UFO, neither can I guarantee that it will for sure be a part of our programme.
As a result the workshop will combine the best of the two worlds. First – the promiscuous and engulfing world of casinos and grandiosity. Second – the immaculate, picturesque images of the unspoilt, monumental nature.
During our time in Vegas, not only will we enjoy ourselves in the scintillating ambience of the city, but we will also work on our photographic prowess. We will gather every morning to watch, discuss, critically assess, and select the photos, which we took the previous day. All this to make sure that we improve our photography expertise every day.
DETAILS OF THE TRIP
Date: 20-27 May 2018
Financial conditions: payment of EUR 1699/US$2050 (plus about 600US$ of the hotel fees, payable in cash on the spot), payable in 2 instalments: first, at the time of signing of the agreement, second, 3 weeks before departure; I have already reserved 5 double rooms in STRATOSPHRE HOTEL – South Las Vegas Boulevard, the Strip. There is possibility to book a single room as well. Should you need such an arrangement please let me know while applying for the workshop.
Flight from your place to Las Vegas not included in the overall price.
Breakfast included in the price of the hotel, other meals are not included.
Maximum of 10 people, all over 24-years-old.
Please send your applications to: academy@tomasztomaszewski.com
The deadline for all applications is on the 31 Mar 2018 at 23:59.
Attention – vitally important! All applications placed until 28 Feb 2018 will be subject to a special price EUR 1499/US$1760
THE PRICE INCLUDES:
Welcome dinner on the day of arrival.
Six full workshop days, including transport within Las Vegas and around. Workshop days are divided into two parts: morning analysis of the photos taken on the previous day (we plan to start photoshooting in the evening of the arrival day); afternoon session will consist of practical training session.
During the practical session each participant will have a chance to enjoy a one-on-one tutoring with Tomasz Tomaszewski.
Editing the 10-photo material, which will be published on the official website of TOMASZEWSKI PHOTOACADEMY;
A photo, taken by Tomasz Tomaszewski during the workshop, signed by the Author, collector's edition (15 pieces only).
A multimedia show of the photos, selected from the works of the participants.
What is more, each participant gets a 10% discount for the future editions of American Rush workshops!
WHAT DEVICE WILL YOU NEED:
Camera, that you are well-accustomed with, 24-200mm lens;
Tripod;
Flash drive;
A reasonable supply of memory cards;
Smartphone or a cellular phone with photo-taking option. It will be necessary to take photos inside the casinos.
Laptop with Lightroom program, or any other device that would allow to convert RAW files format;
External hard drive.