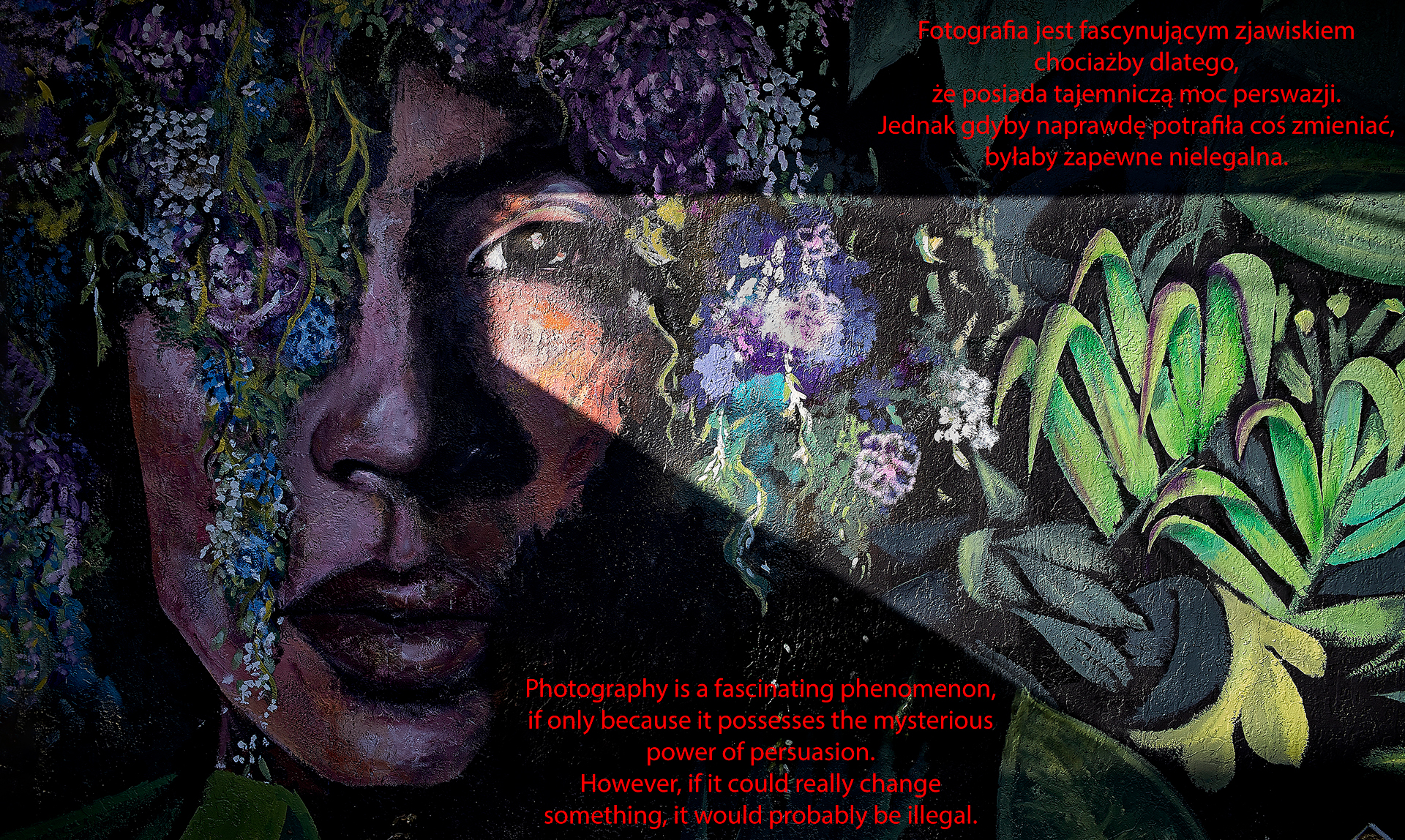 The space dedicated to your talent
In this space I will try to present the work of photographers that I meet on my way, and whose works make a great impression on me.
There will be no age restrictions, no merit or experience checking.
The space is open to any type of photography, and the key will be only high quality and originality. Another words photography with outstanding and individual signature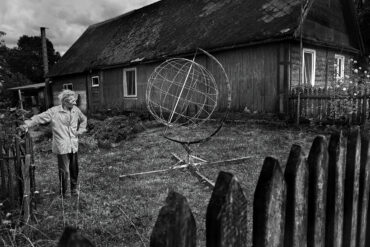 MY NEW BOOK After many months of work and great financial effort, I was able to publish THE WORLD IS WHERE YOU STOP. It is not a ...
Read More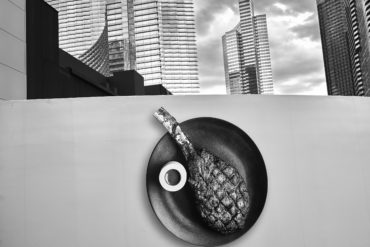 I am trying to make the workshops which I lead to end with a joint slideshow. This is, I think, the right form, thanks to ...
Read More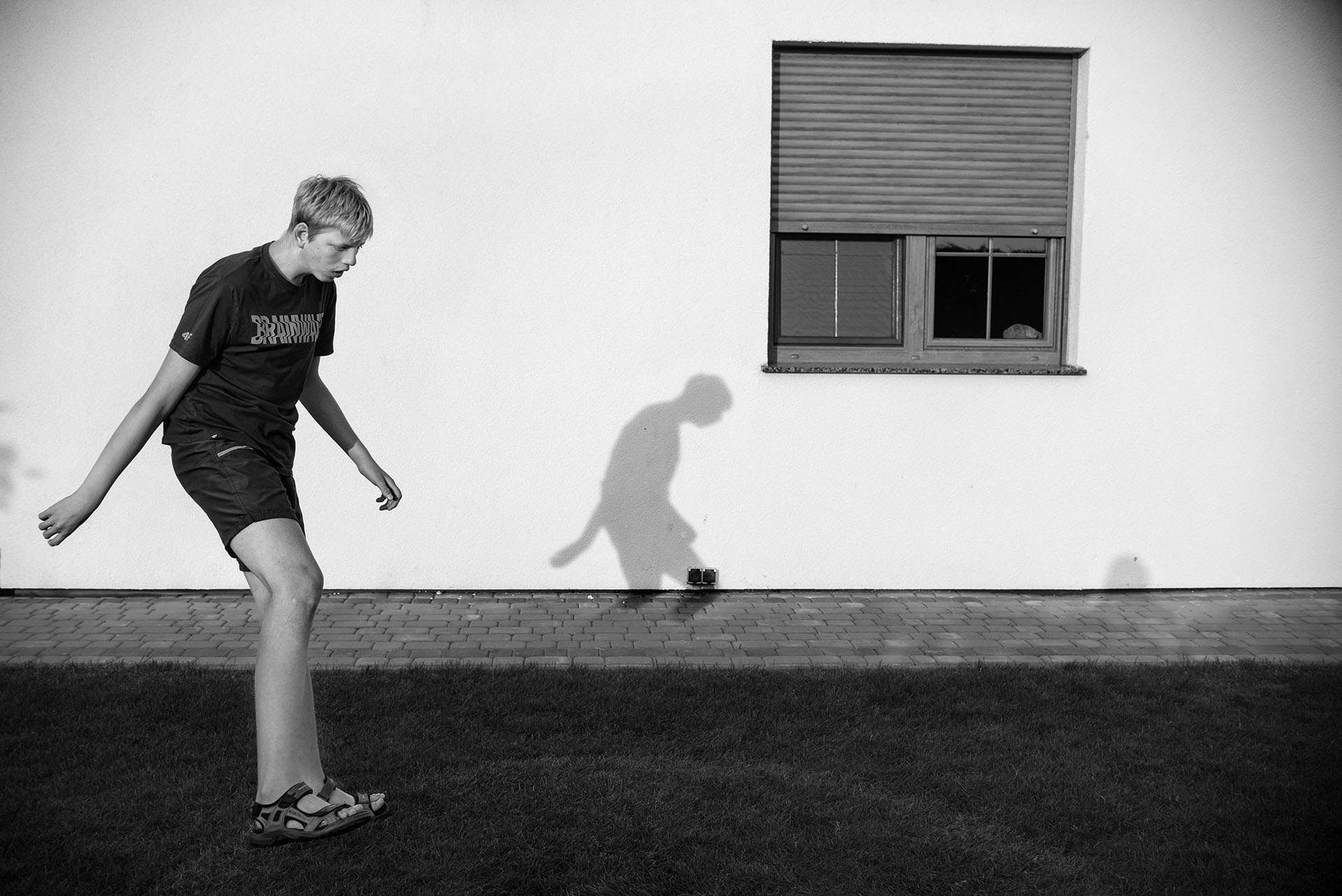 Photography in the background of words and music still remains a young medium, unrecognized and mysterious. Its advantage in reference to words consists in that ...
Read More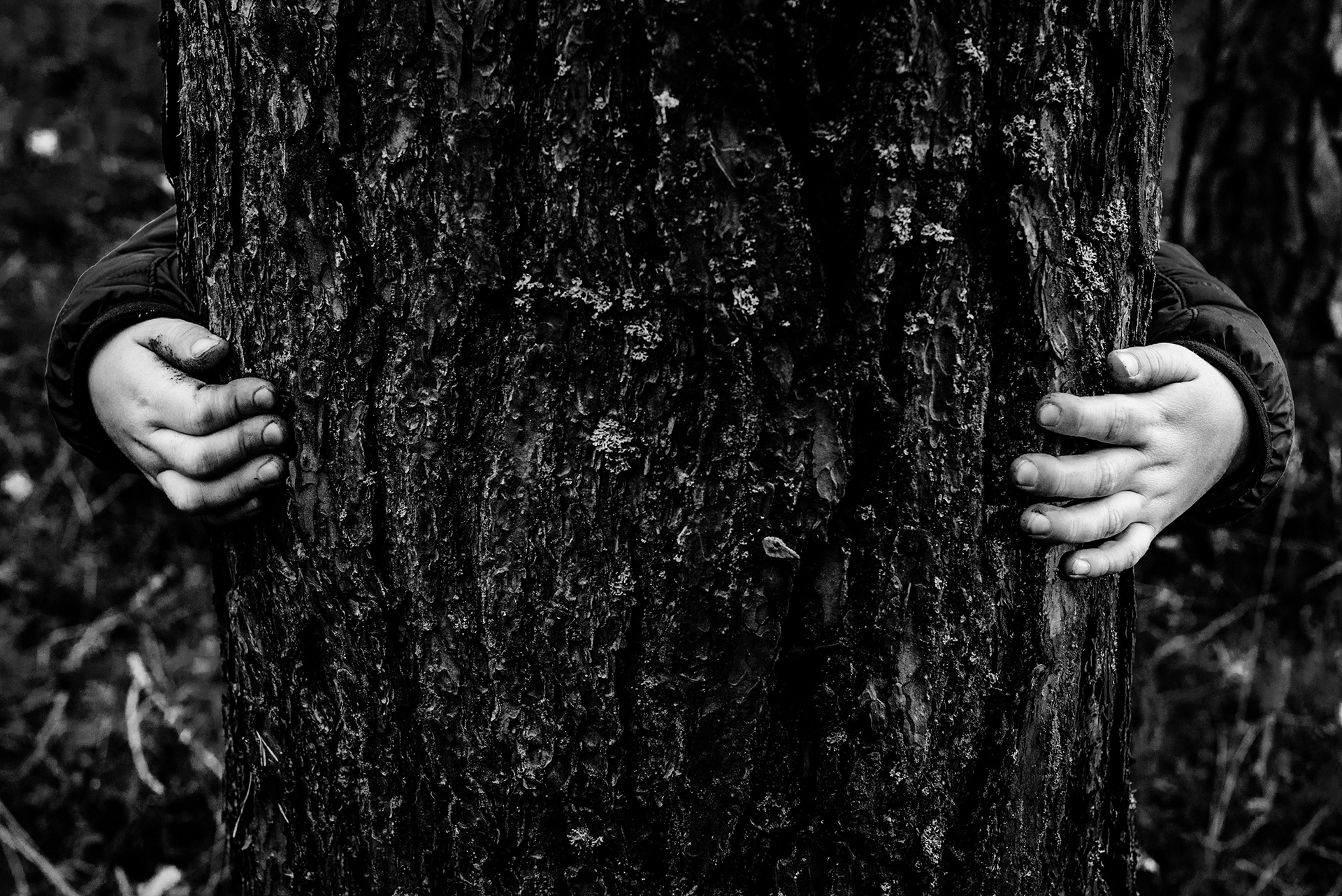 While searching for a new photography theme we quite often turn to exotic things. We travel the world and then bring home photos which illustrate ...
Read More
I remember how many years ago I was "distressing" a fellow member of the Polish Photo Artists Association, Zofia Rydet, when she was showing me ...
Read More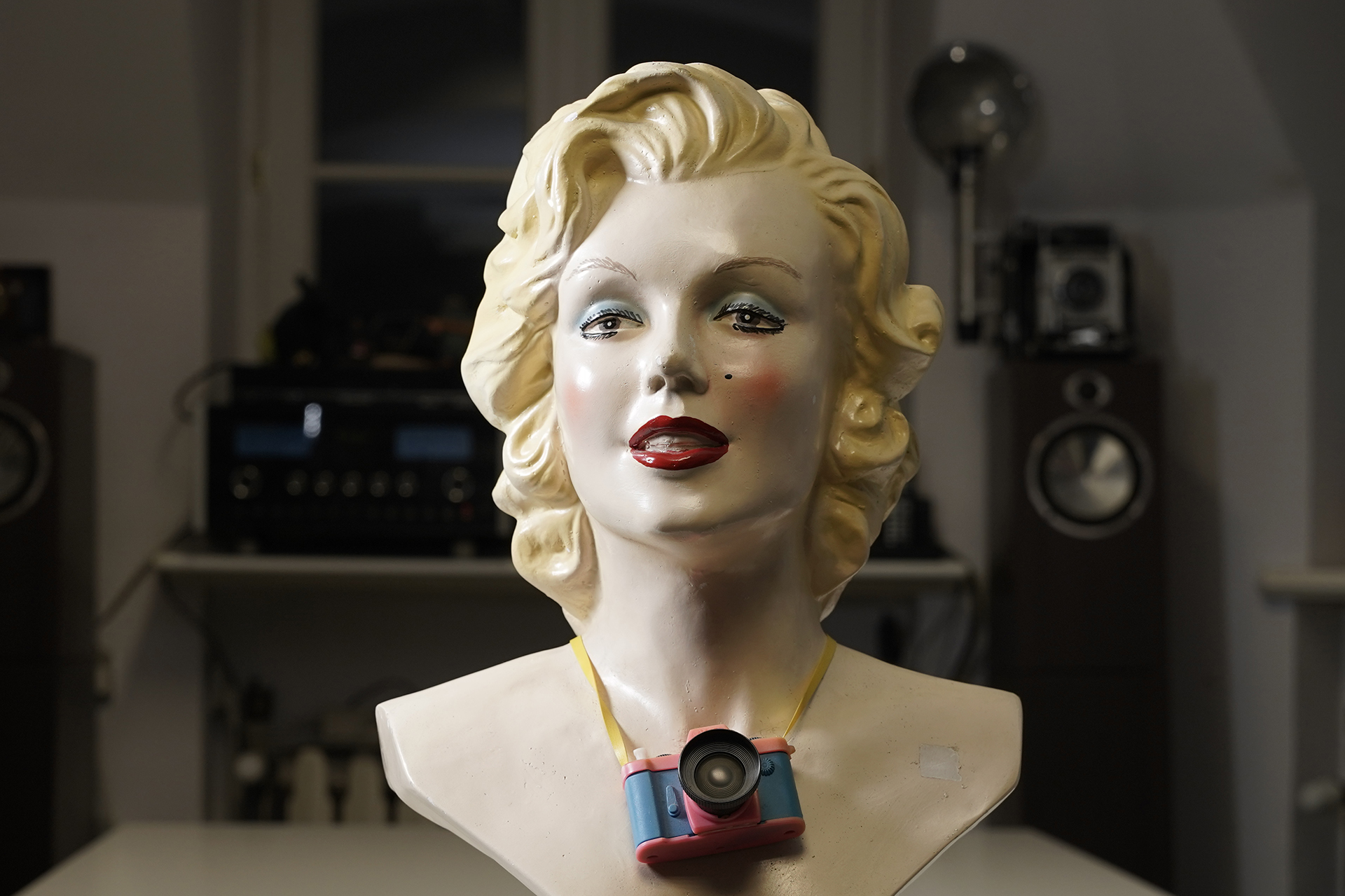 Review #2 This article has not been sponsored. IN MOTHER'S EMBRACES - SONY A7M3 Thanks to the extraordinary kindness of Sony Poland I am eager to share my ...
Read More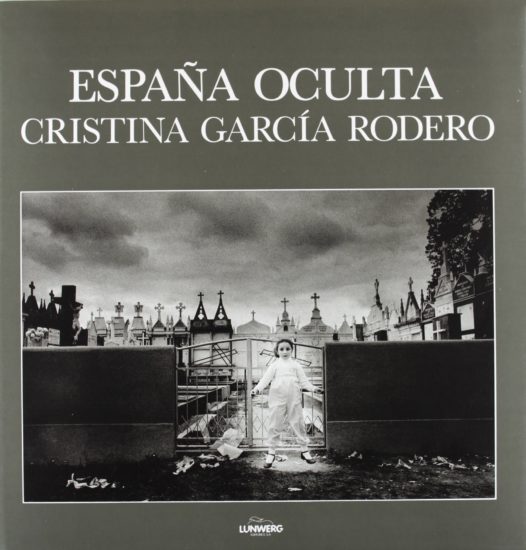 Taking advantage of my friendship with Tomasz, while being under his strong influence about photography, I decided to share with you my short history about ...
Read More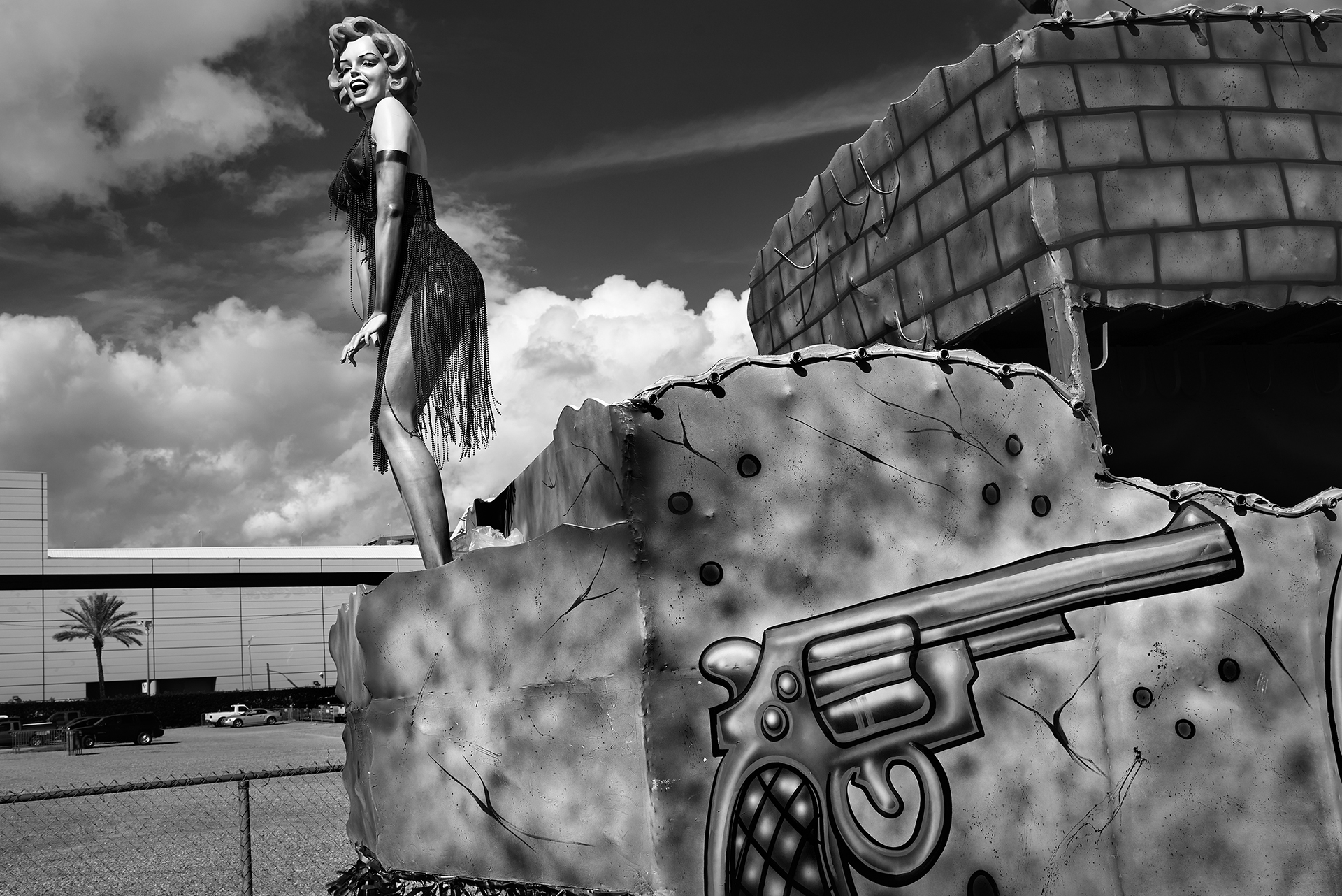 I came there for the first time 30 years ago, but I still remember the impression the city made on me back then. New Orleans ...
Read More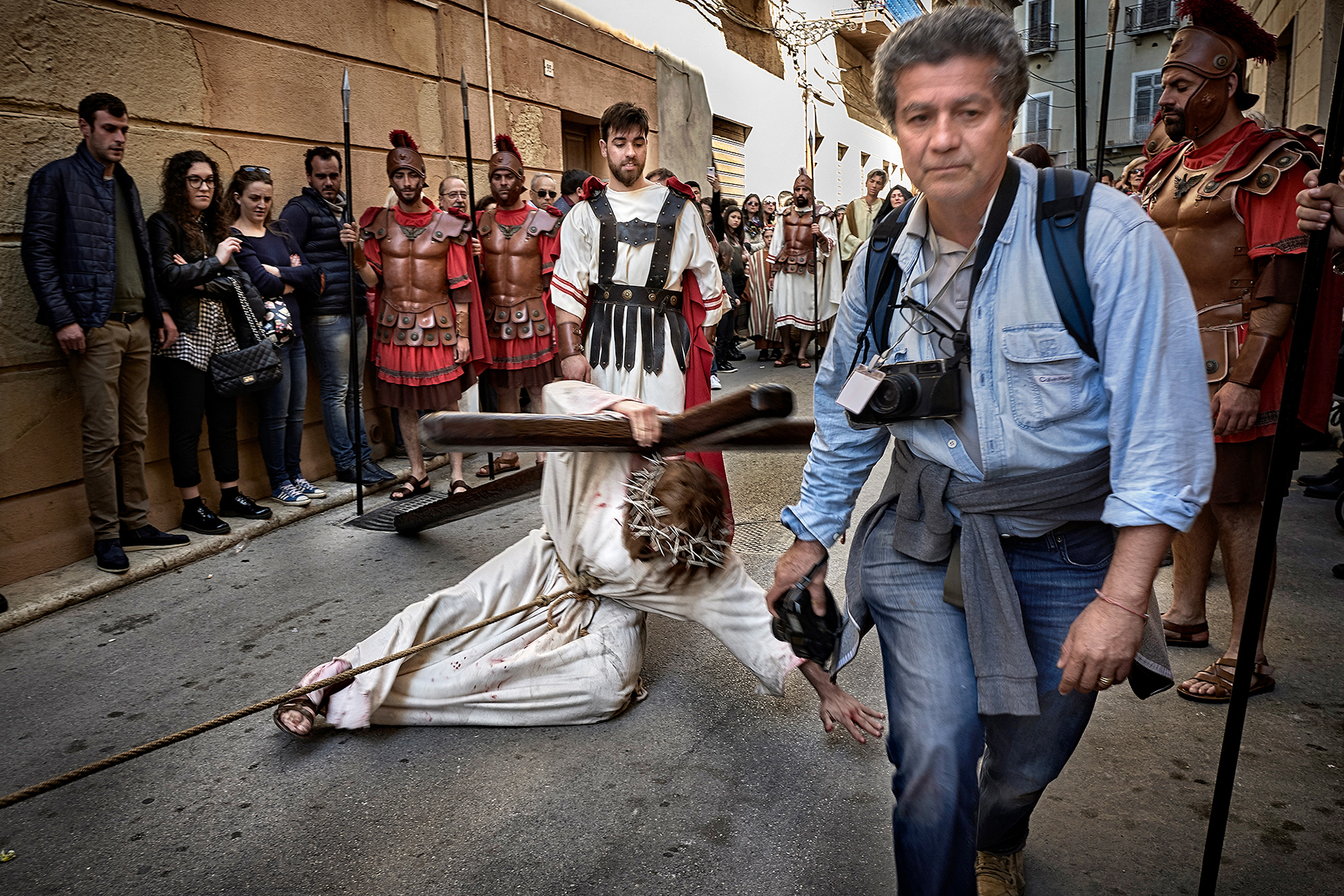 This will undoubtedly be one of the most important photographic events in Poland, in 2018: The Cuban Trilogy - Ernesto Bazan   Below I share with you, ...
Read More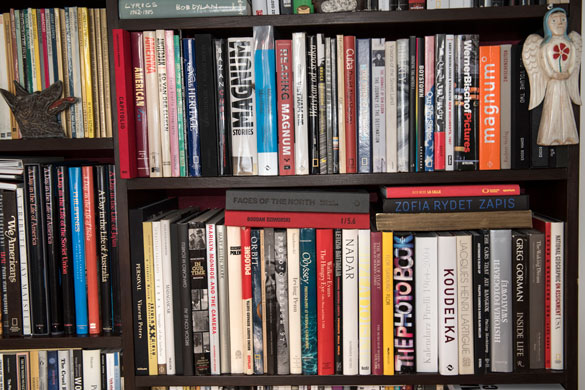 There is a vast number of the places in the world which a photographer caring about his or her artistic development should visit. Florence, for ...
Read More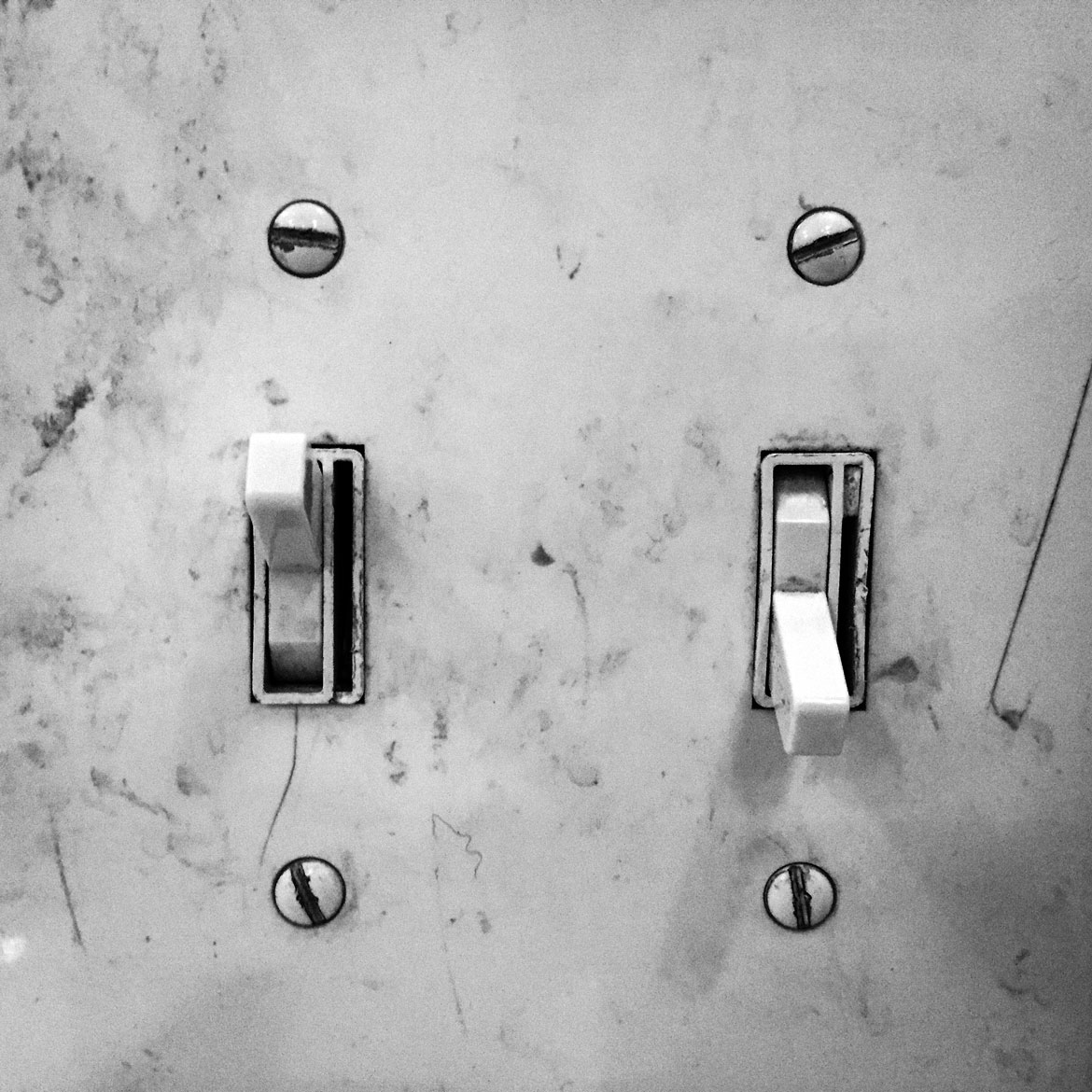 I have known Ada Mercedes-Lenc for several years. She participated in numerous workshops which I held, both in Poland, and abroad. Her enthusiasm and energy drove ...
Read More
Review #1. This article is not sponsored.  SONY RX1 Camera I have been waiting for such a camera for a long time.. - small and discrete, - with fast auto-focus ...
Read More