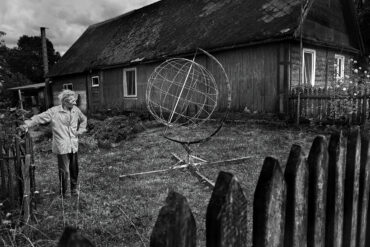 MY NEW BOOK After many weeks of preparation and fascinating work my new book entitled THE WORLD IS WHERE YOU STOP prepared by Blow Up Press, ...
Read More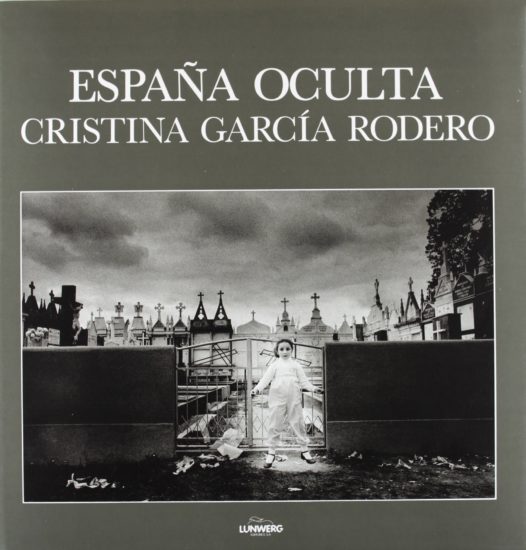 Taking advantage of my friendship with Tomasz, while being under his strong influence about photography, I decided to share with you my short history about ...
Read More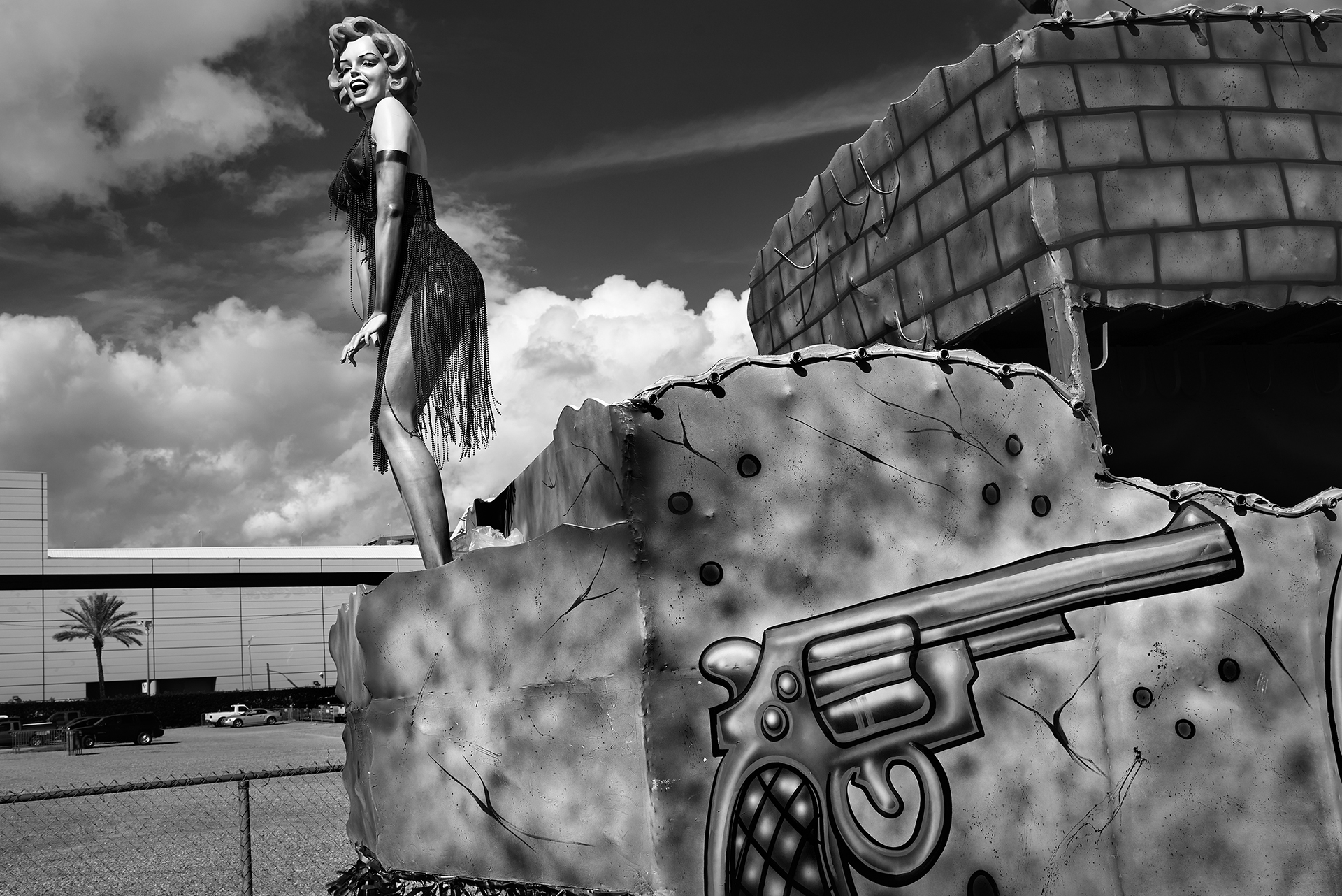 I came there for the first time 30 years ago, but I still remember the impression the city made on me back then. New Orleans ...
Read More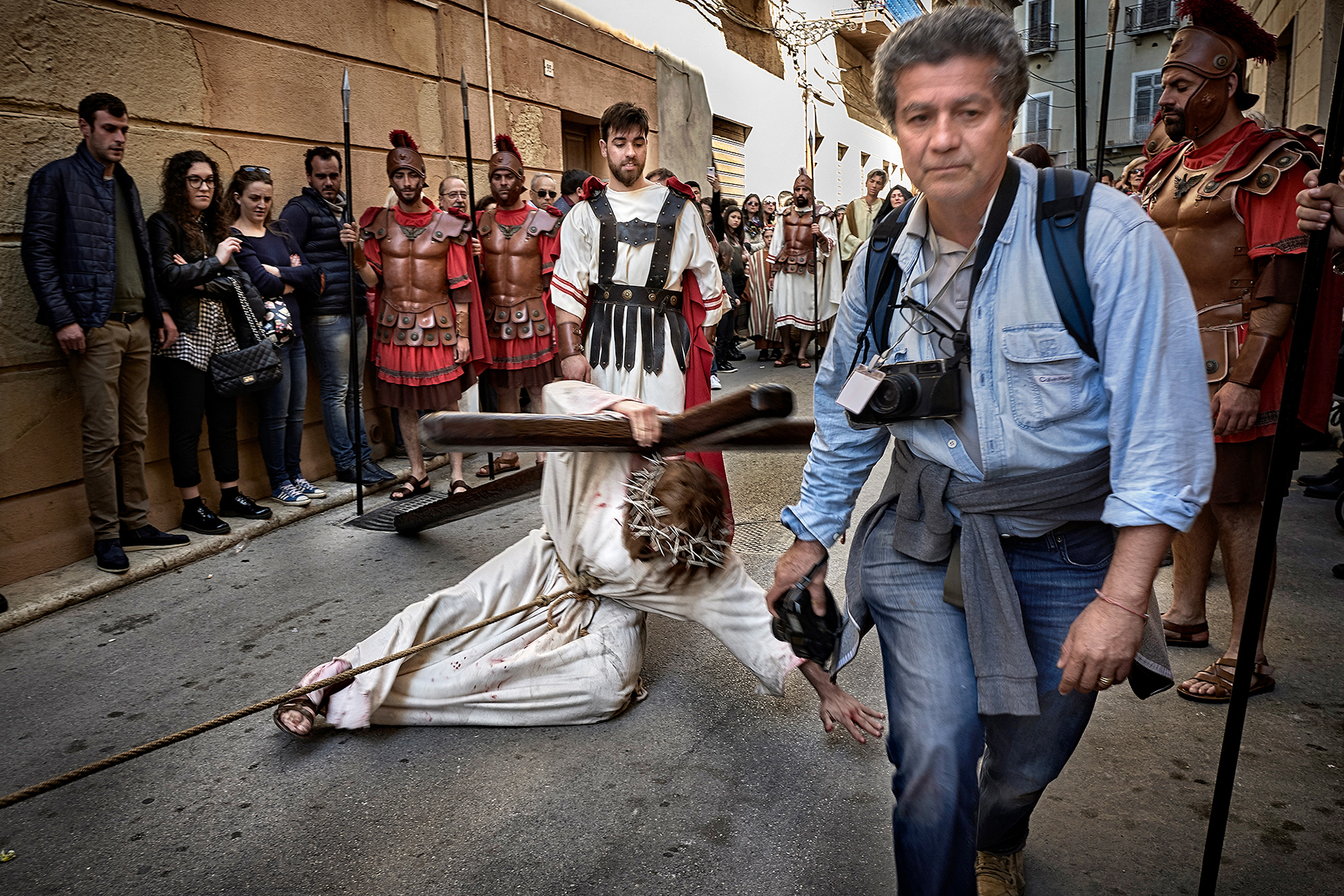 This will undoubtedly be one of the most important photographic events in Poland, in 2018: The Cuban Trilogy - Ernesto Bazan   Below I share with you, ...
Read More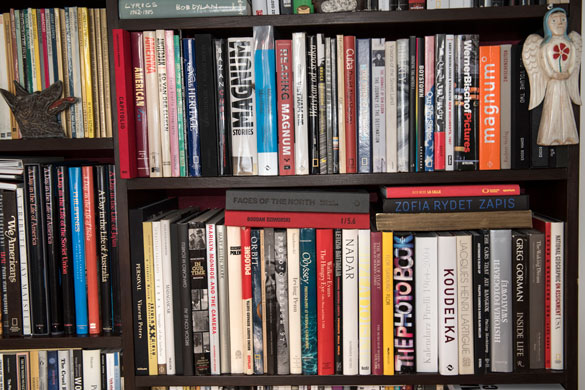 There is a vast number of the places in the world which a photographer caring about his or her artistic development should visit. Florence, for ...
Read More