Description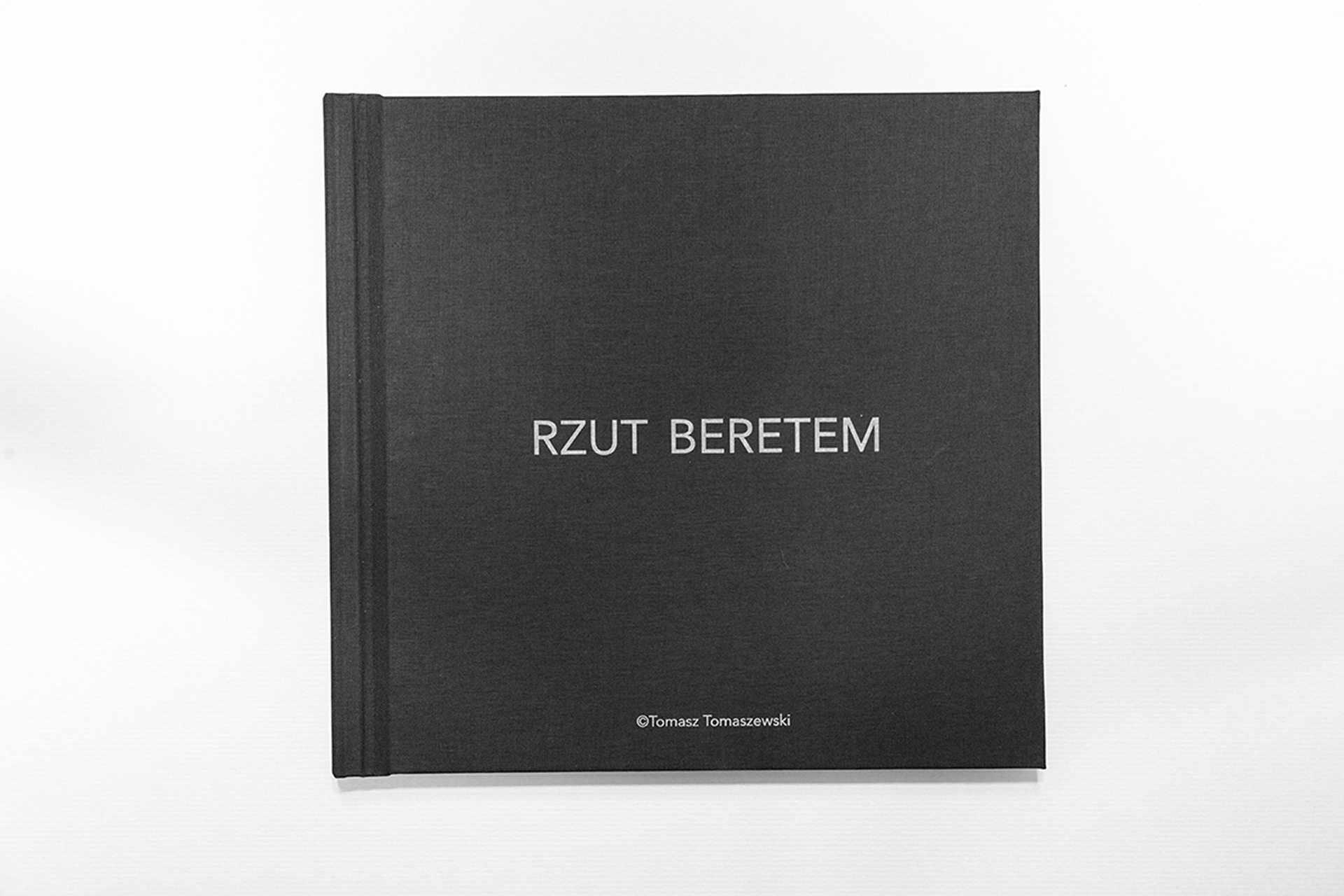 The book A STONE'S THROW occurs in two separate language versions; in Polish and in English.
Printed digitally at a very high level by Najlepsze Foto.pl., in 30x30cm format The current version has 55 spreads and contains more than 70 black and white photos.
The book is available on request, has a signature, on request individual dedication.
Waiting time is two weeks.