Description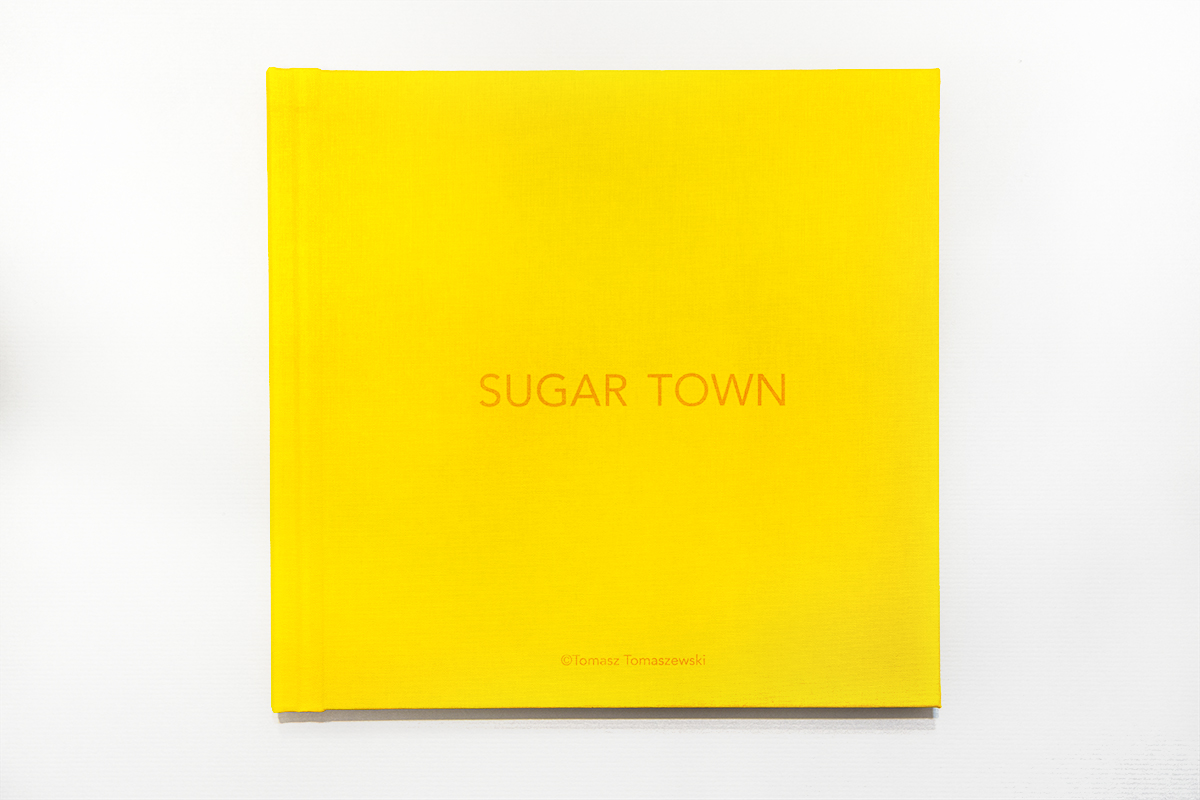 The book in 30x30cm format is digitally printed at a very high level resembling duo-tone quality. It includes my short text in two language versions, Polish and English. On 55 centerfolds, I show over 70 black and white photographs.
Sugar Town. Java, Indonesia
In 1933, the island of Java was one of the largest sugar producers in the world. Cane plantations and technology for its processing were introduced on the island three hundred years earlier by the Dutch. In 1945, Indonesia regained its independence and the industry was nationalized. Today, only about a dozen out of over two hundred factories that used to function here operate. They all use steam engines installed over a hundred years ago. Although labor is relatively cheap, it turned out that production is even cheaper in Brazil and Suriname. It slowly leads to the collapse of this industry and forces Indonesia to import sugar.
Small, usually sleepy cities built around sugar factories rapidly come to life with the beginning of the production time. Then come the seasonal workers, traders, traveling amusement parks. A few of the photographs presented here show this unique time in the life of the sugar town, as well as preparations for the launch of factories and the strange ritual, a sugar festival as the locals call it, a festival which is to influence the size and prosperity of the forthcoming harvest.
The Dutch prestigious Noorderlicht foundation commissioned six photographers [Alejandro Chaskielberg, James Whitlow Delano, Ed Kashi, Carl de Keyzer, Tomasz Tomaszewski, and Francesco Zizola] to prepare a photographic report on sugar production in the former Dutch colonies and countries with which the Netherlands had economic connections.
I was entrusted with documenting sugar factories in Java and the daily life of a sugar town. The presented photos are a part of what I was able to photograph as part of my task.
The album has a hard cover with an engraved title. On request, I add a signature and a dedication.
This book is available on individual order and the waiting period is about two weeks.